Ghana based Gambian actress Princess Shyngle has suddenly turned relationship and s*x expert ─dishing out daily doses of relationship and s*x advises to her Instagram followers. (Video below)
Her latest video is about s*x on the topic, "4 things women hate during s*x" and according to the model with an hourglass figure, men mostly rush to penetrate after a few minutes of romance which is a turn off for women.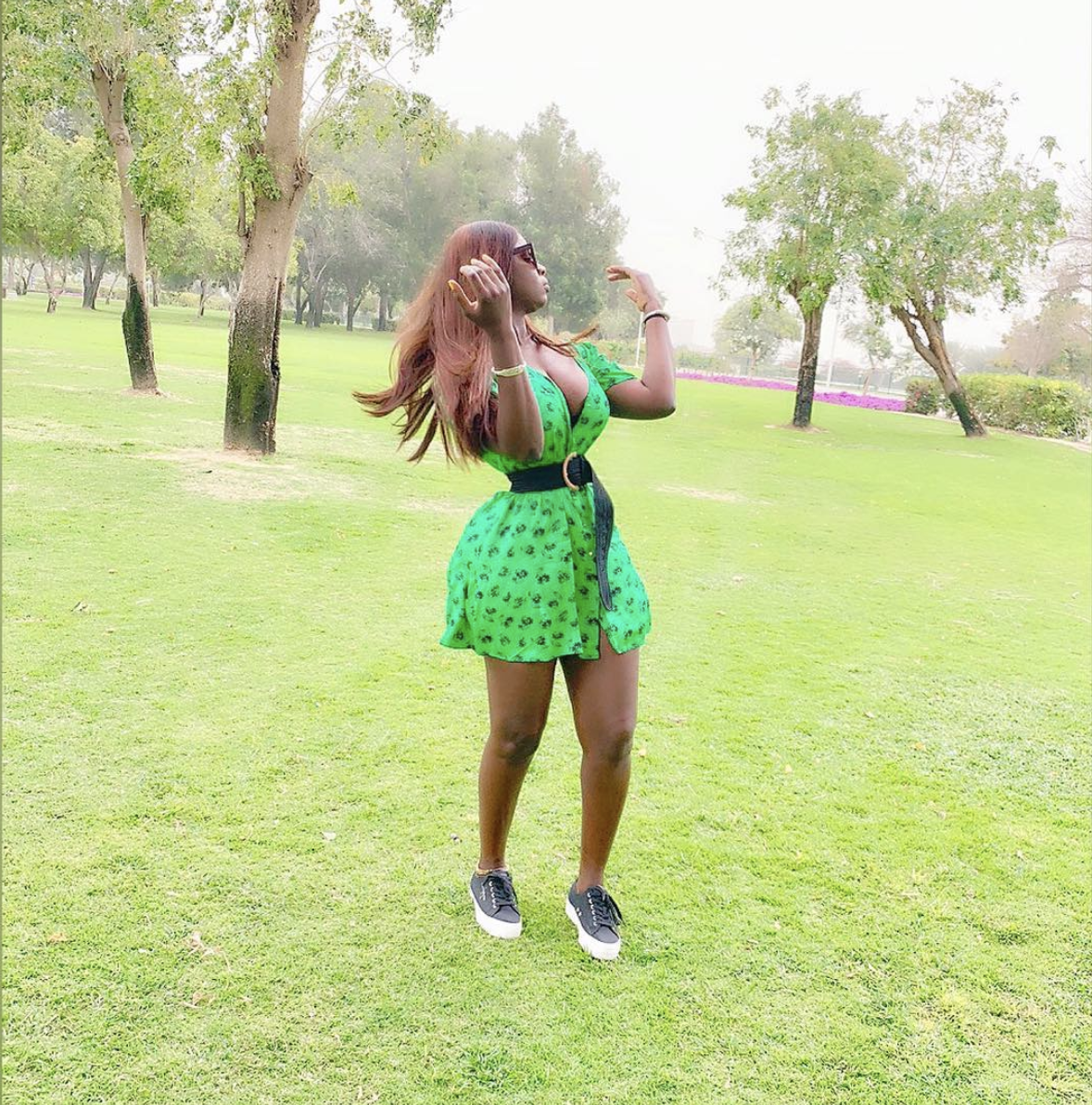 She revealed that women hate it when their partners give them reasons that they are only interested in s*x and nothing else, for instance rushing your partner to sk your d is a total turn off for women.
According to Princess Shyngle, women should be allowed to s**k the d willingly without being forced to do so because the whole act is a process and as a man, you have to have the patience for "things to flow".
For the rest, we cannot describe with words but just take a few minutes and watch the video of Princess Shyngle's s*x lecture below…
Click Here for FREE Entertainment News on WhatsApp