A female Member of Parliament in Tanzania has been sacked from the Parliament House for wearing a skimpy tight dress to the house.
The female MP was walked out after a fellow colleague raised complaints about her way of dressing.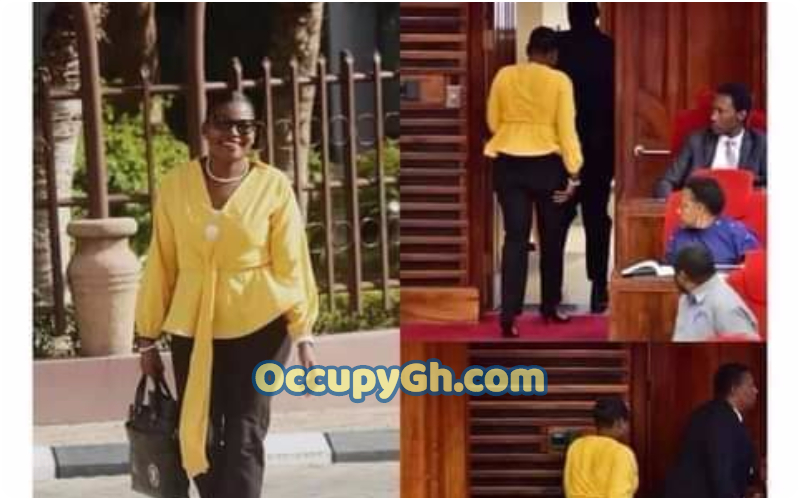 She was thrown out by the speaker after several complaints were made by colleague legislators who deemed his Dressing as inappropriate for government business.
The speaker of Parliament who listened to the concerns of some of the legislators bemoaning the way Madam codester dresses to Parliament, ordered her to walk out.
The complaint was made by Hussein Amar, a Muslim PM who criticised her for Dressing indecently to Parliament.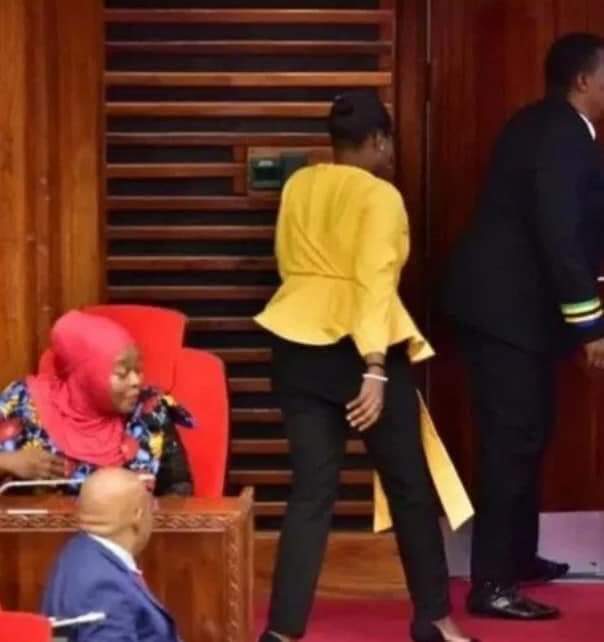 The legislator opined that Parliament mirrors society hence the dress mode should be decent for the citizenry to emulate.
"Parliament is a mirror of society and Tanzania, and some of our sisters are wearing strange clothes and are legislators. What are they showing to the society?," he said.
The speaker ordered her to walk out and dress properly if she was to return to Parliament. The issue occurred on the 1st of June, 2021.