Former U.S. President Donald Trump has announced his return to social media platforms; Facebook, Instagram, and Youtube, following a two-year ban.
Trump was banned following the Jan. 6, 2021, attack on Congress by his followers.
On Friday, March 17, Trump shared a video that appeared to be from one of his previous election speeches.
His return to the platforms gives him access to key vehicles for political fundraising, allowing him to reach a combined 146 million followers across three major tech platforms as he makes another run for the presidency in 2024.
"Sorry to keep you waiting. Complicated business," Trump was seen saying in the video, captioned "I'M BACK."
YouTube restored Trump's channel earlier on Friday.
"We carefully evaluated the continued risk of real-world violence, while balancing the chance for voters to hear equally from major national candidates in the run-up to an election," YouTube said in a tweet, referring to its move to restore his account.
Meta Platforms Inc (META.O), owners of Facebook had reinstated Trump's Facebook and Instagram accounts earlier this year, while his Twitter account was restored in November by the platform's new owner Elon Musk. Trump has yet to post on Twitter.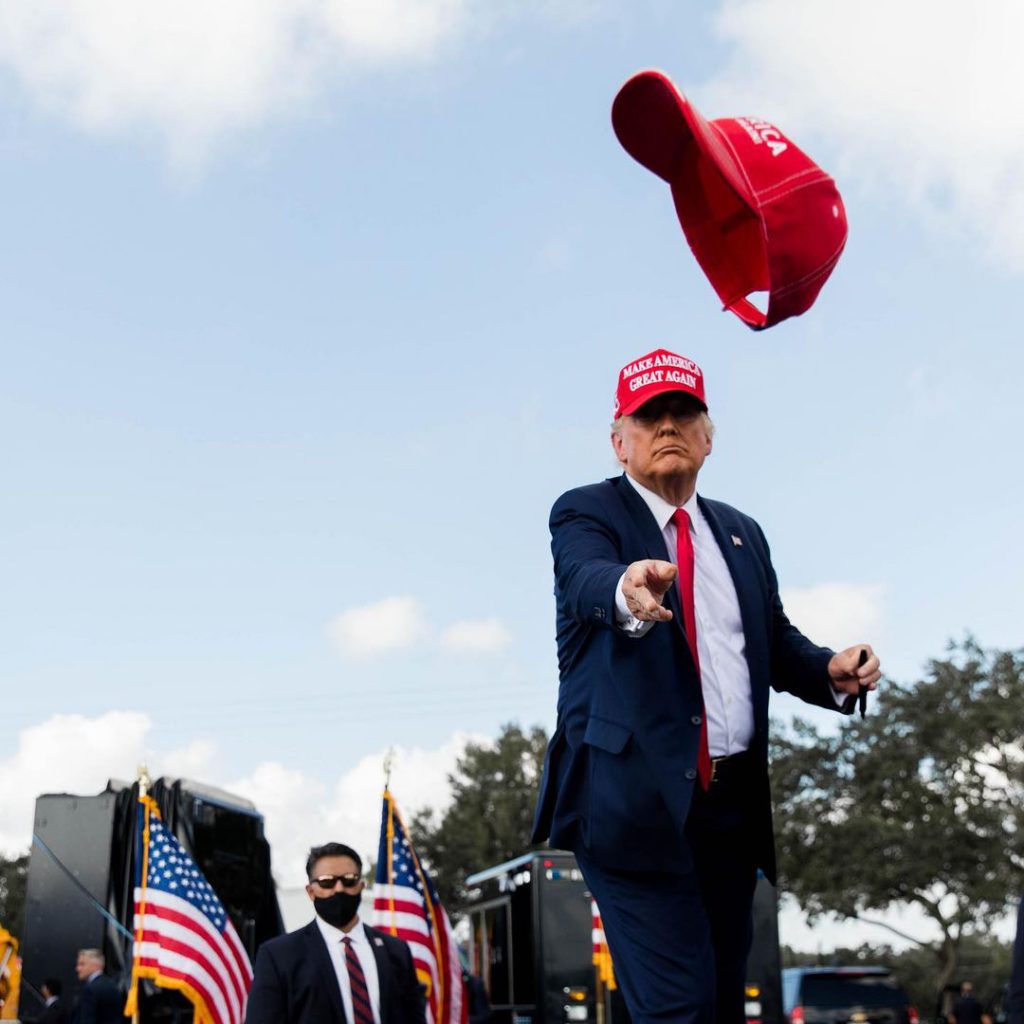 Trump's return to YouTube and Facebook is happening just as the Manhattan District Attorney's office is considering criminal charges related to hush-money payments made to a porn star during Trump's 2016 campaign, charges that Trump and his allies are arguing without evidence are politically motivated.
Trump also faces a $250 million civil fraud lawsuit brought by New York state, alleging a decade-long scheme to manipulate more than 200 asset valuations and Trump's net worth to win better terms from banks and insurers.
Source: OccupyGh.com 
Tap To Join Our WhatsApp Community