Togolese international footballer Emmanuel Adebayor has reacted after his former friend Funny Face and Vanessa reunites their love relationship.
You will recall that Funny Face and Adebayor used to be very close friends until Funny started to mess up their relationship.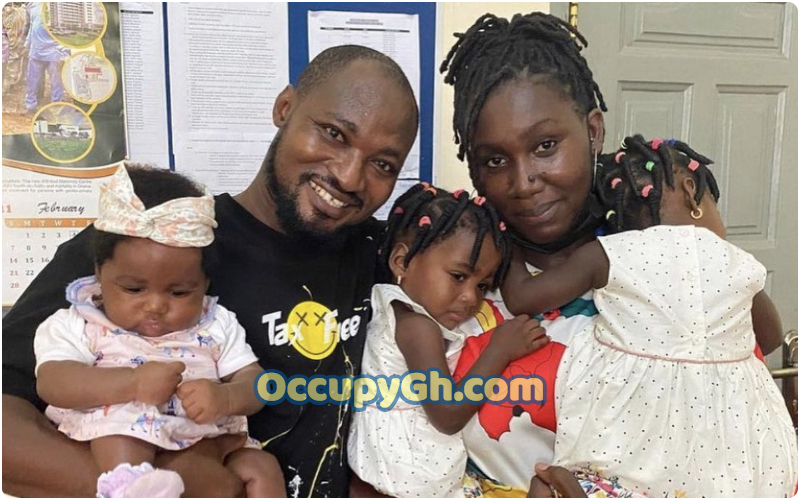 Their relationship then came to an abrupt end after Adebayor warned Funny on several occasions.
One of the reasons that lead to the abrupt end of their friendship was when Funny and his baby-mama Vanessa broke up.
Well, Funny and Vanessa earlier this week got together again and this is what Emmanuel Adebayor has to say.
He took to his official Instagram page to share a word of advice:
"SEA, Break Rules. Sacrifice, Sacrifice till you see what your dream about. Focus on your goals and make sure you achieve them. Listen to no one but that inner voice 🙏🏾⚡️☀️🍁💯 #GodFirst #KeepMoving #LoveMyLife #LoveMyJob #MarechalSEA #teamSEA #AfricaUnited #228Forever #25 #Lifesgood"
If only Funny Face will take this advice.
Check out Adebayor's post below or visit OccupyGh.com for more stories.
Source: OccupyGh.com