The most highly demanded and costly phone in the World is the iPhone and anytime a new brand is released people try to buy it hook or crook.
If you don't have a good income, you can't afford and individuals try everything possible to buy one especially women who choose to be Gold diggers.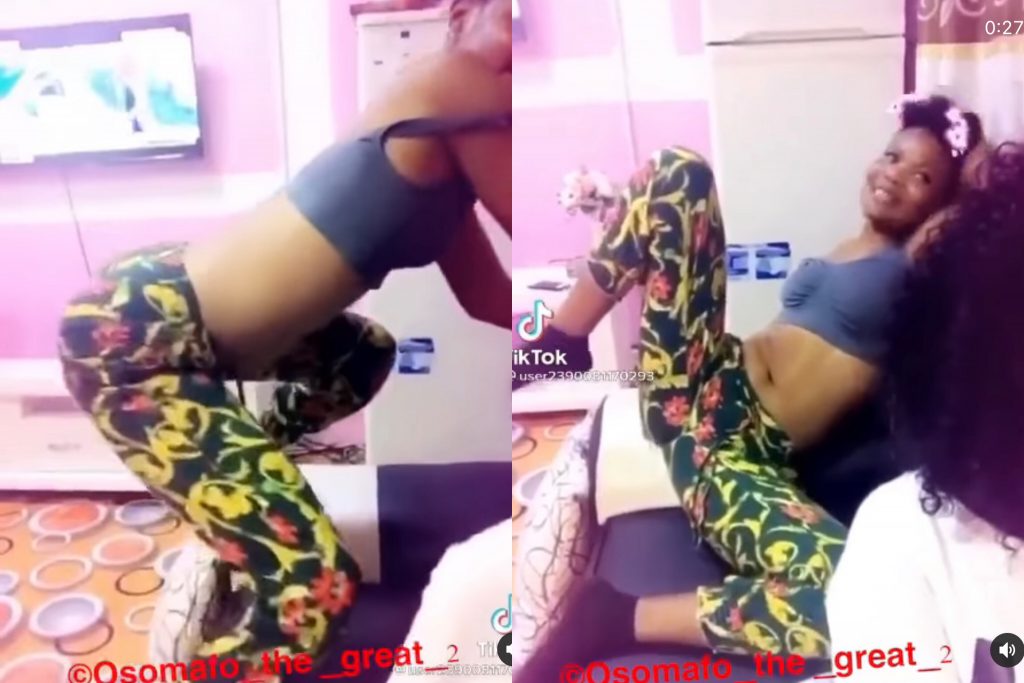 Instead of doing work go buy it, some choose to offer their bodies to wealthy men to have to sleep with them for them to buy them the phone.
A lady has displayed to her friends the various skills she portrays in the bedroom for each of the iPhone brands. Each one comes with its skill.
Watch the video below;
Source: Occupygh.com