The end time is near with her the Bible said will be happening during the latter days. Some mysterious and irrelevant events may occur which will be a sign of Jesus Christ second coming.
With the current happenings, we can tell that indeed the end times are very near and so, therefore, we must prepare ourselves for the second coming of the Messiah.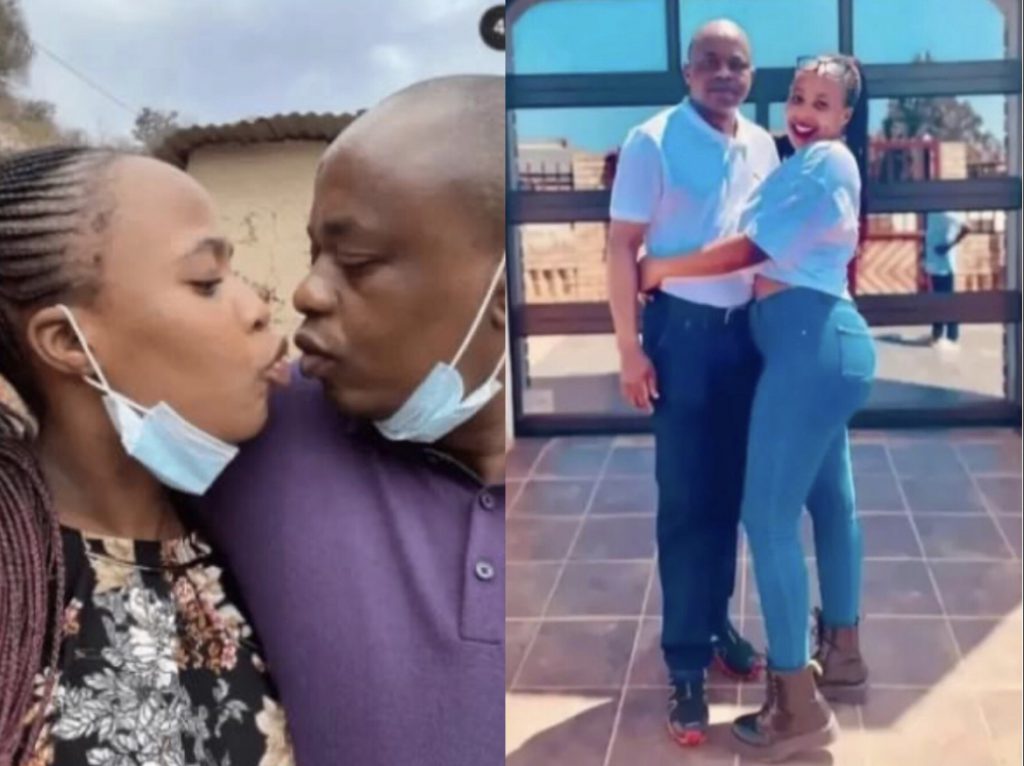 A beautiful who goes by the name bobtrata on Instagram has announced her relationship with her biological father as they get intimate.
She stated: "She captioned the post, "You will not understand the kind of relationship I have with my father."
See some photos below;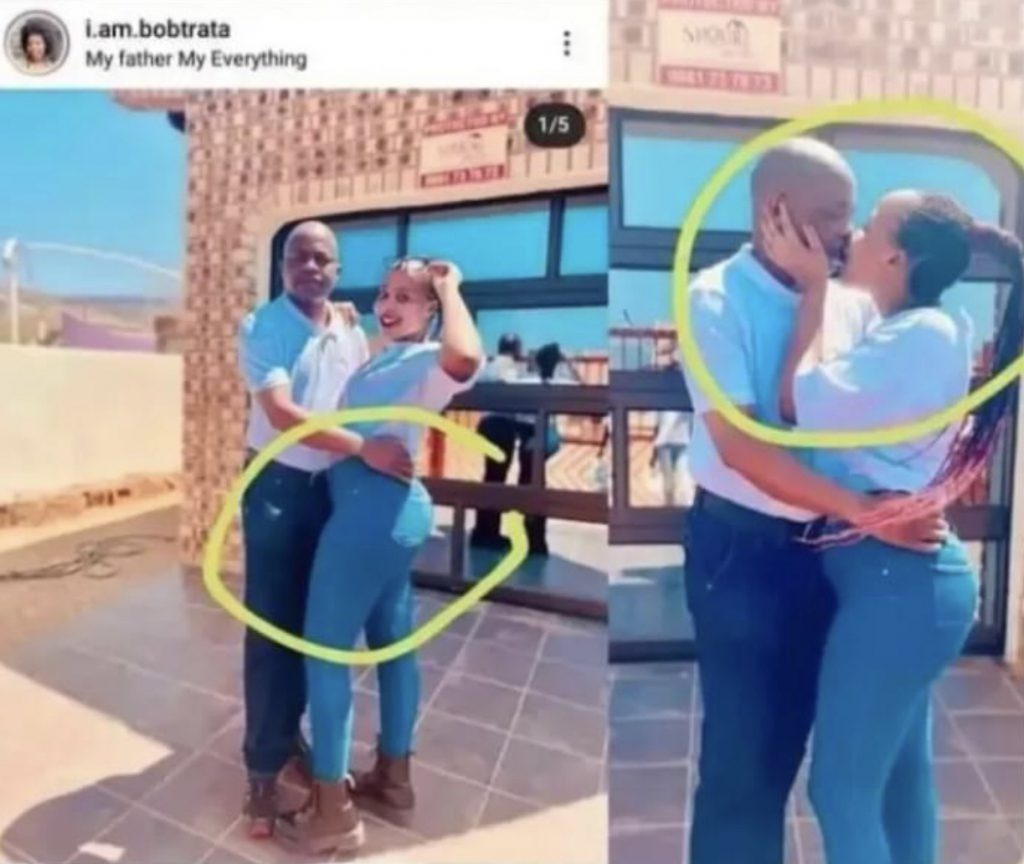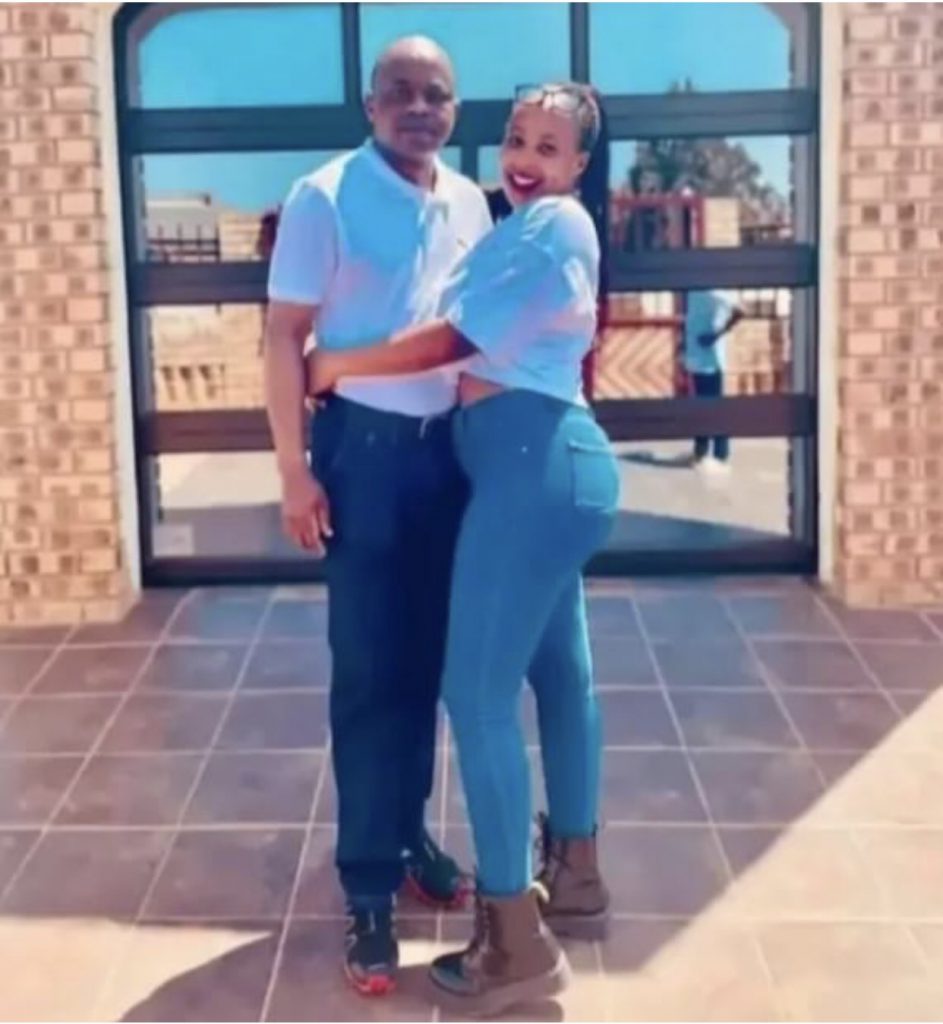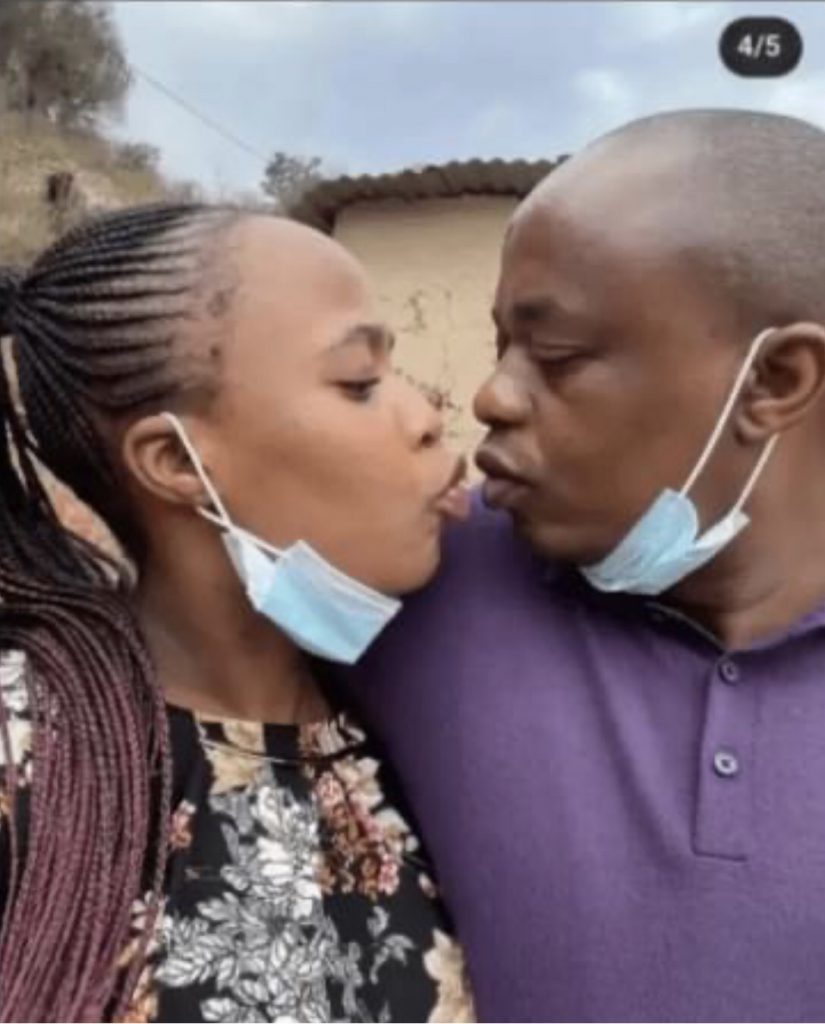 Source: Occupygh.com
Source: OccupyGh.com 
Tap To Join Our WhatsApp Community