The much-awaited African Cup Of Nations in Cameroon kicked off on the 9th of January, 2022, and will eventually come to a close on the 8th of February.
Cameroon with the opening ceremony showed the World their conventional culture viewers across the world with colorful displays.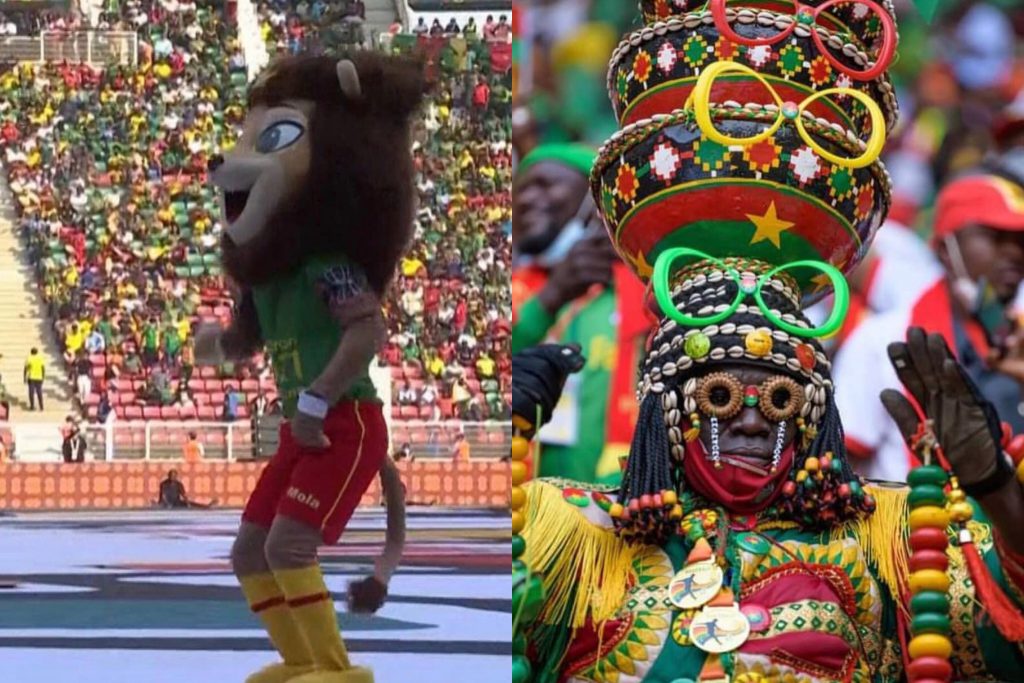 They made the ceremony an unforgettable one and made it lively and pragmatic to stir. They seem anticipated for the tournament and wouldn't mind to do host and winning.
Cameroon on an opening day won Burkina Faso by two goals to nil in the opening match of the fixtures as they bagged two penalties in the first half of the game.
Check out some beautiful photos from the opening ceremony of the African Cup of Nations tournament in Cameroon.
Source: Occupygh.com