The new artiste at the moment who is being talked about the most in the year 2021 from Kumerica Is Black Sherif. Black Sherif all of a sudden after releasing his 1st and 2nd sermon freestyle which is making massive waves on music platforms has really ended some accolades for himself.
Black Sherif is highly likely to win VGMA's new artiste of the year at the 23rd edition. After the Kumerica agenda was launched, Black Sherif has captivated by the hype. He is now hanging out with some heavyweight rappers with the likes of Kwesi Arthur, Sarkodie, Kweku Flick, Yaw Tog, and many more. Black Sherif is not even 20 years old yet and is still a student.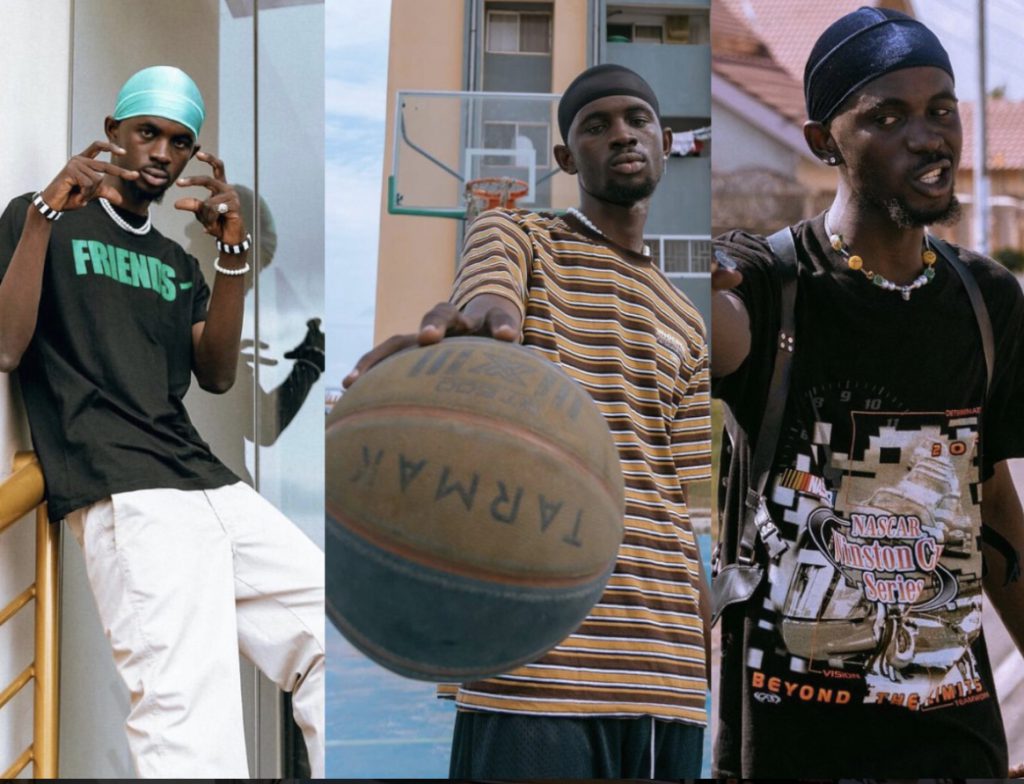 Full name:
Black Sherif is privately known as Mohammed Ismail Serif
Age:
He was born on the 9th of January, 2002. He is 19 years of age but most people think that he is in his early 20s.
Education:
He attended Konongo Basic School and furthered in Kumasi Academy and completed in 2019. Black Sherif aside music really takes his education seriously and is willing to soar high in both areas. He is currently in Level 100 at the University Of Professional Studies (UPSA) who is studying Business Marketing in Bachelor.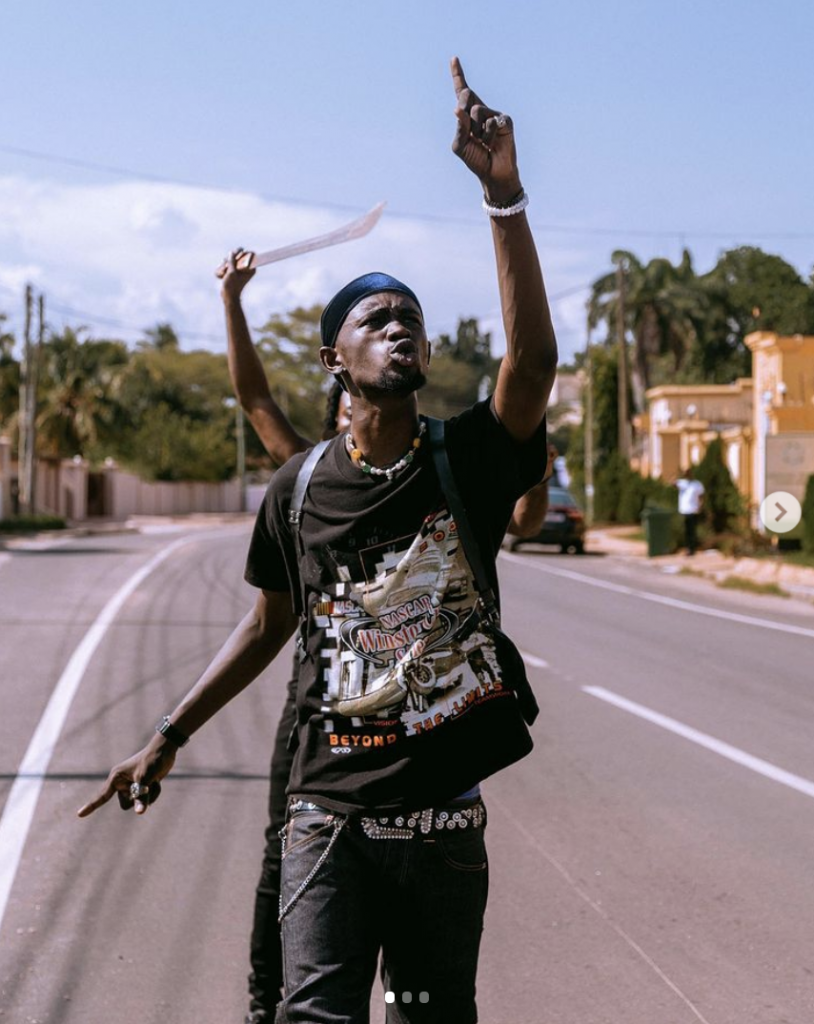 Religion:
Black Sherif from an Islamic home. He is a Muslim and a devoted one as a matter of fact.
Career:
Black Sherif was known as a prolific Dancer at Konongo who decided to adapt to music when he was in high school. He is all about entertainment. Black Sherif became known very well in Ghana after his studio single, "Money" became a hit. Black Sherif however is topping music charts with his latest freestyle from his yet-to-be-released "Road To The Tape" EP. It has been a tough journey for Blacko combining music to school but he is really coping.
Songs:
Album:
He is yet to release his first studio album however, he has announced an upcoming EP. The 1st and 2nd Sermon songs are some of the tracks on the yet-to-be-released EP. Music lovers are really anticipating for his Tape.
Net-worth:
Black Sherif's net worth is yet to be known. He is now building a brand as a young artist.
Hometown:
Black Sheriff is from the Ashanti Region of Ghana, Konongo where he was born and raised. All the way from Konongo "Zongo" to the world, in fact, he is blessed.
Black Sherif is turning out to be the best Kumerica artiste ever to be produced after releasing his 1st and 2nd sermon hitmakers.
Source: OccupyGh.com