Mohammad Ishmael Sherif known professionally known as Black Sherif has been the best and hard-working artist in Ghana recently.
His quality of music has ended him a good name and massive recognition in Ghana and overseas after releasing his 1st and 2nd sermon songs.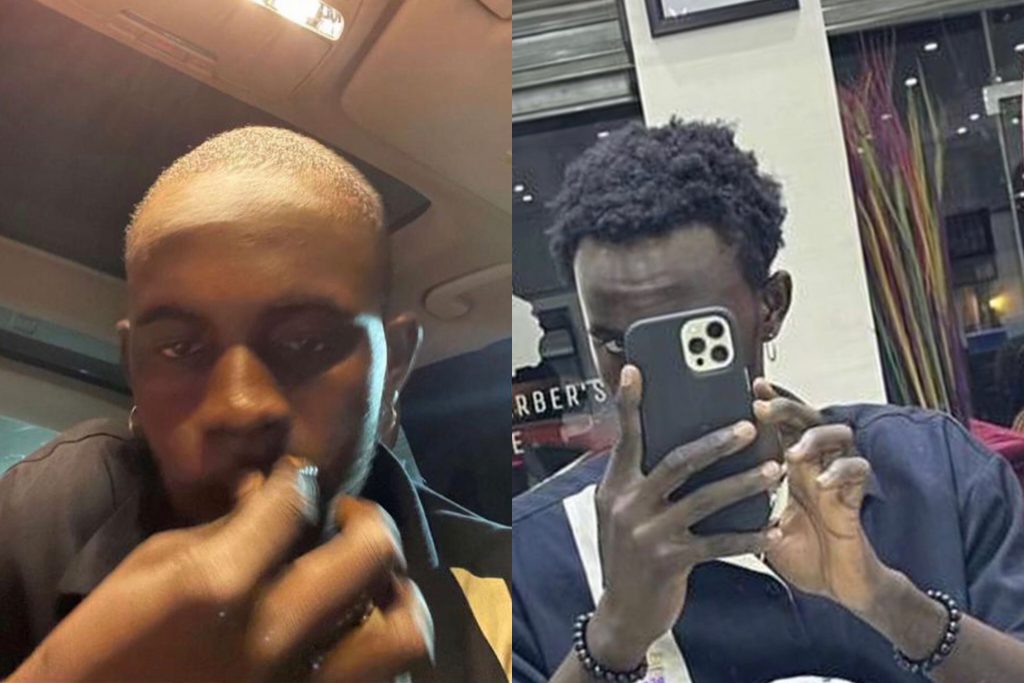 However, Black Sherif is known to be always putting on a cap to cover his head. This is just because he has a very bar hairline. He said it himself.
He has trimmed a low cut which is making him look much younger. Black Sherif is 19-year old of age.
Check it out below;
Source: Occupy.com