Bella aka Greatest Journalism of TV3's date rush has reportedly married her boyfriend in a low-key wedding.
Viral Videos and photos of the wedding ceremony have since been shared by the socialite herself on social media.
"Low key life is the best 😩😩thanks for all those who came…", She captioned in one of the post.
Other captions for the wedding dressed photos read:
"From Grass to grace 😩believe it or not lve been taken wait for him to confirm thanks to @taj_weddinggh for this nice outfit @papilio_photographers the best photographer lve ever seen 💋💋❤️❤️"
"Daddy l can't keep this secret anymore 😩😩am so so happy l thank God for everything my unborn child help to me go off the market fast fast😩😭😭am so happy l decided to keep my life private but l can't hide this ❤️❤️❤️didn't allow my husband to do anything big wedding it was simple and nice thanks for all those who came and support me 😭😭❤️thanks dad and mum for making my happiness your priority 😭❤️l love you all"
Congratulation to her on her wedding. Check out the post below or visit OccupyGh.com for more related stories.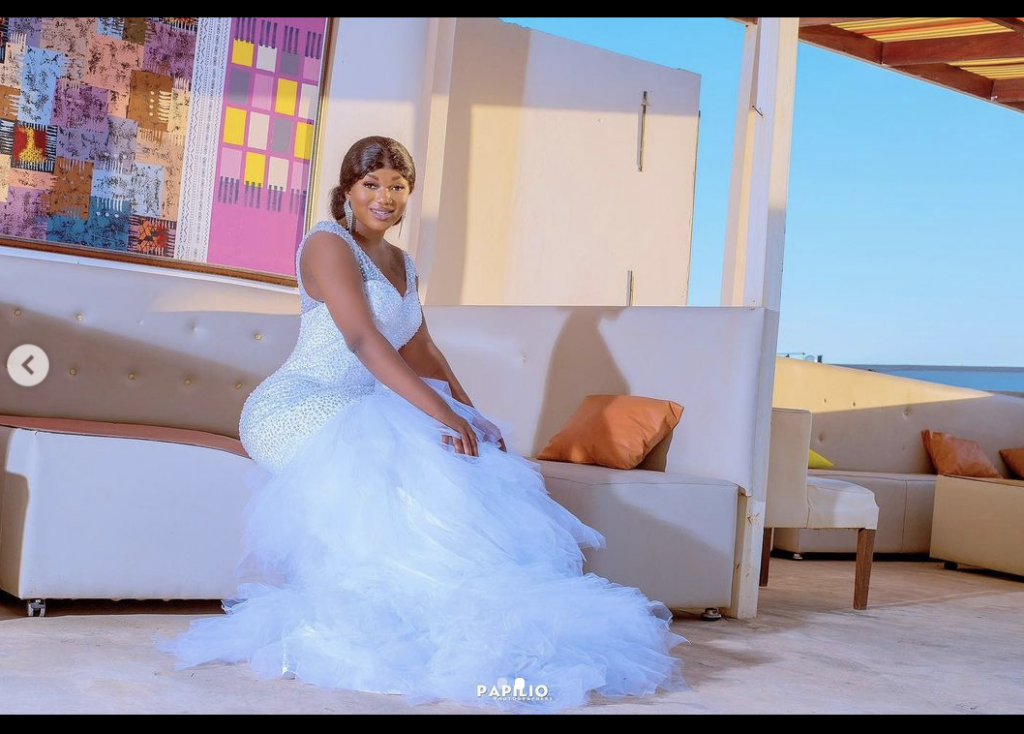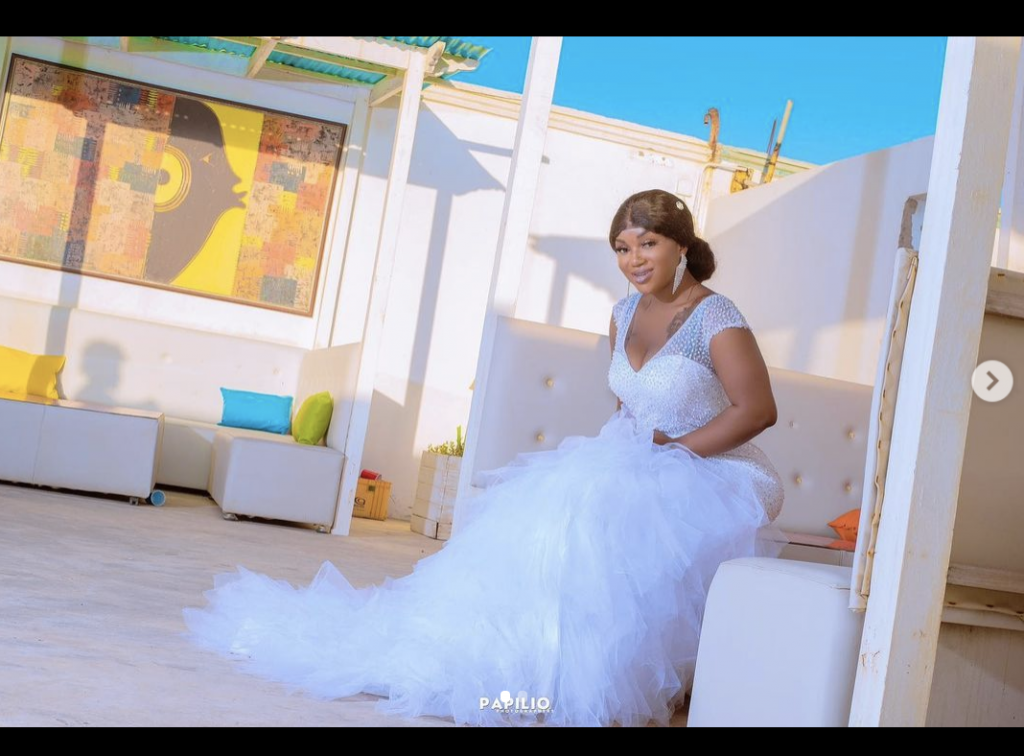 Source: OccupyGh.com