Social media has gone berserk over a viral photo that alleges to capture Fadda Dickson getting intimate with singer Petrah surfaces online.
The photo captures someone who looks like Fadda Dickson giving singer Petrah a kiss while in a car.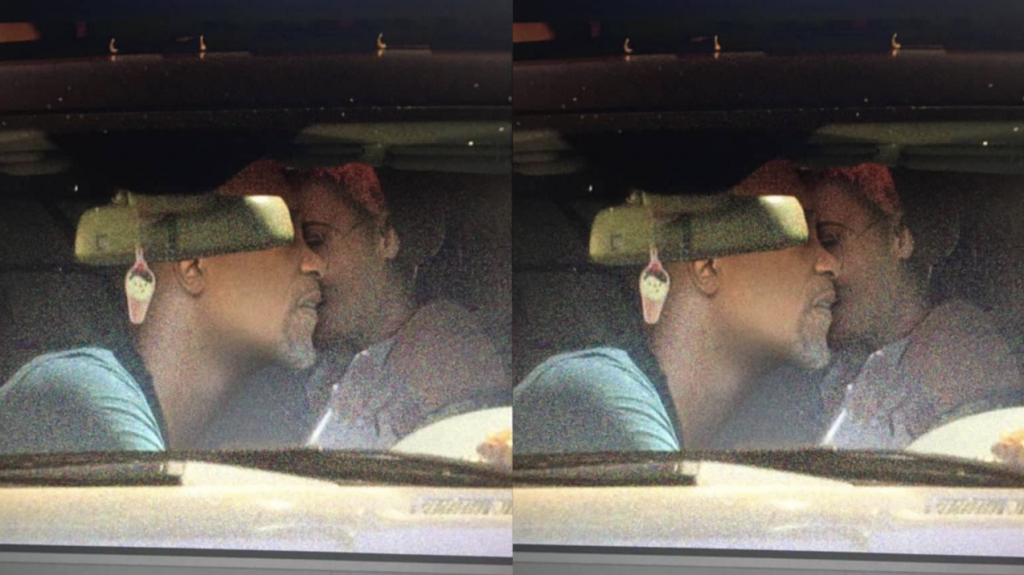 The photo alleges that Fadda has an intimate relationship with Petrah.
According to details going around, the photo was taken by a viral photographer who happened to have chanced on them.
Fadda or Petrah is yet to react to the said viral photo...
However, check out these screenshots going viral with the photo below or visit OccupyGh.com for more related stories.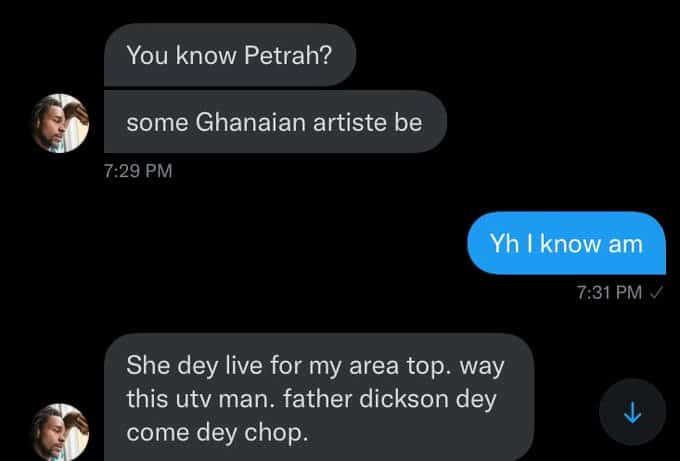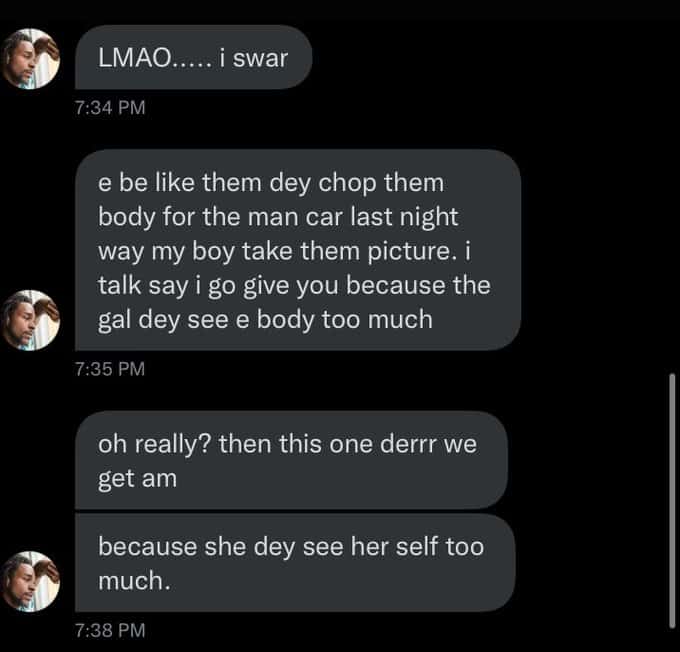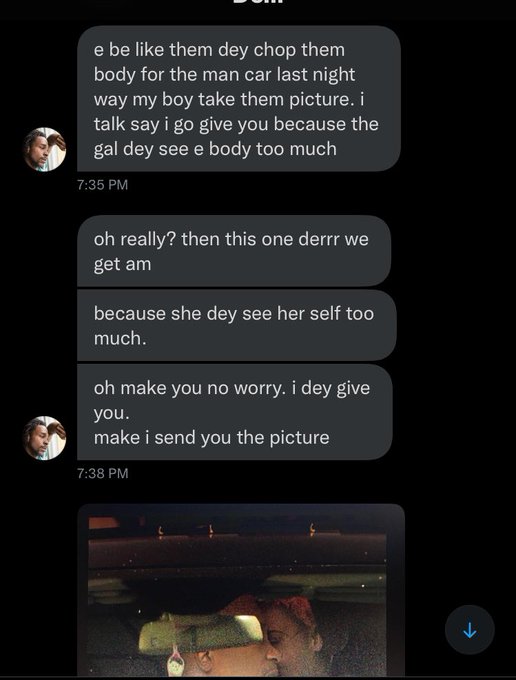 Source: OccupyGh.com