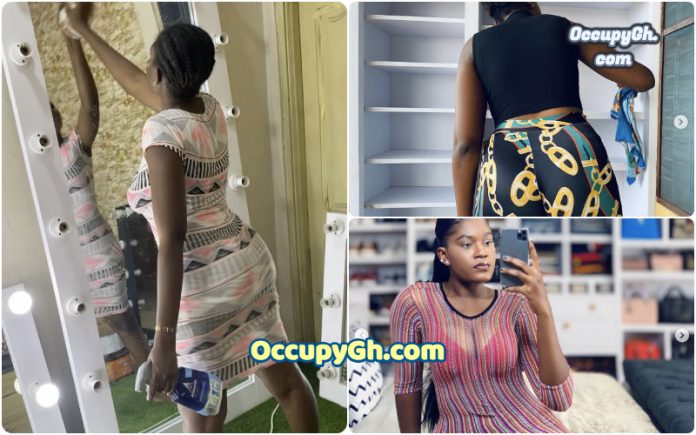 Apart from having a body of a goddess, Ama Endorsed is equally blessed with a skilled trade and a craft of carpentry.
As OccupyGh.com browse through her post on Instagram, one is sure to fall in love with Ama Endorsed for her craftsmanship when it comes to woodwork among other things.
In a recent post on Instagram, Ama Endorsed noted that his fellow sisters have to hustle. According to Ama, having an endowed body does not always solve all monetary problems as the notion goes lately.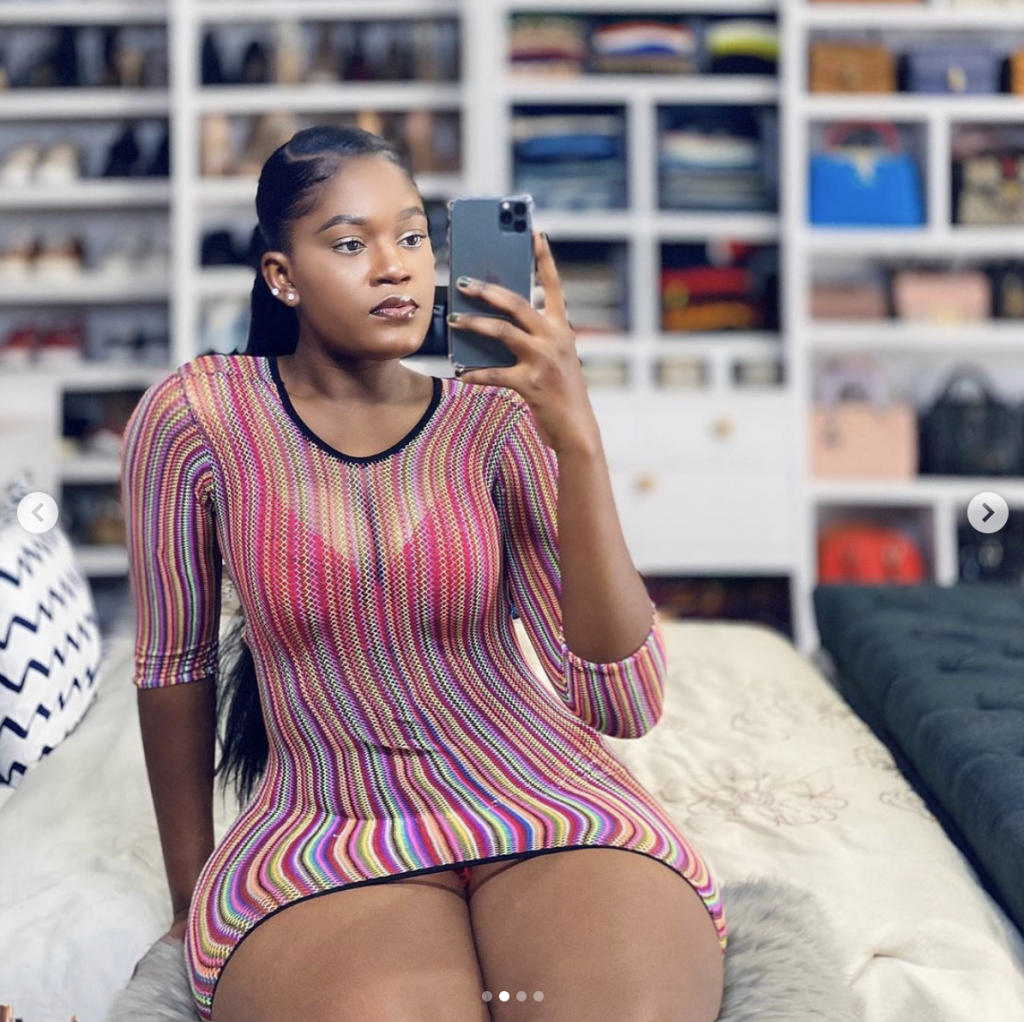 Wittily revealing that she will have to fall back to her endowed blessing 'just in case'.
Check out these videos of Ama Endorsed in her element advertising her products below or visit OccupyGh.com for more stories.
Source: OccupyGh.com