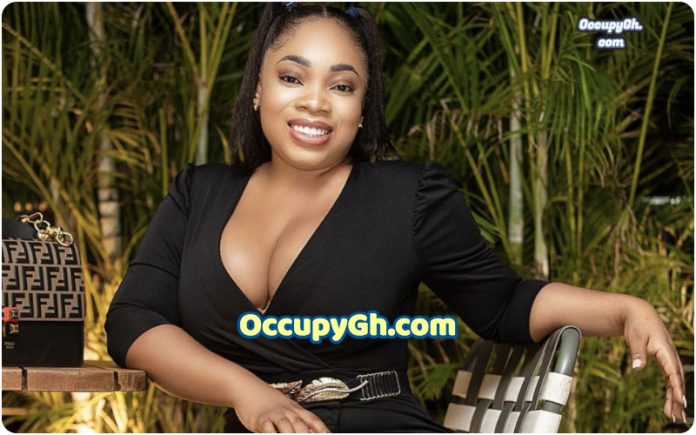 The nation's slay queen – Moesha Boduong has reacted to a blog post by Ghanaian blogger Chris Vincent, who is based in the UK.
The blog post by Chris which was shared on his official Facebook page talks about Moesha Boduong being a benchmark for slay queens in the country.
The once despised Moesha is not hailed when it comes to slaying. "…nearly every Ghanaian celebrity, slay queen or ashawobrity" wants to be like Moesha lately, the post asserts.
Reacting to the blog post, Moesha posted a screenshot for the piece on her official Instagram page. She revealed that she is glad many are watching her while she lives her life.
Moesha's full caption:
"This article brought tears to my eyes…I'm glad people are watching !!"
Check out Moesha's reaction to the piece below or visit OccupyGh.com for more stories.
Source: OccupyGh.com