An Australian woman has given away her womb to her daughter who hopes to carry a baby in the same womb she was grown in.
Kirsty Bryant has become the first woman in the country to receive a uterine transplant after she and her mother, Michelle Hayton, underwent surgery.
This reportedly happened at the Royal Hospital for women in Sydney, Australia.
According to the details gathered by occupygh.com, Bryant was unable to carry children following an emergency hysterectomy after the birth of her daughter, Violet – this happened two years ago.
Bryant and Hayton shared their story on channel Nine's 60 Minutes.
Hayton recalls "Kirsty rang, she said to me, 'Hi, Mum. What do you think about having a hysterectomy and giving me your uterus? I said, 'Yep it's on. I have no problem with that'."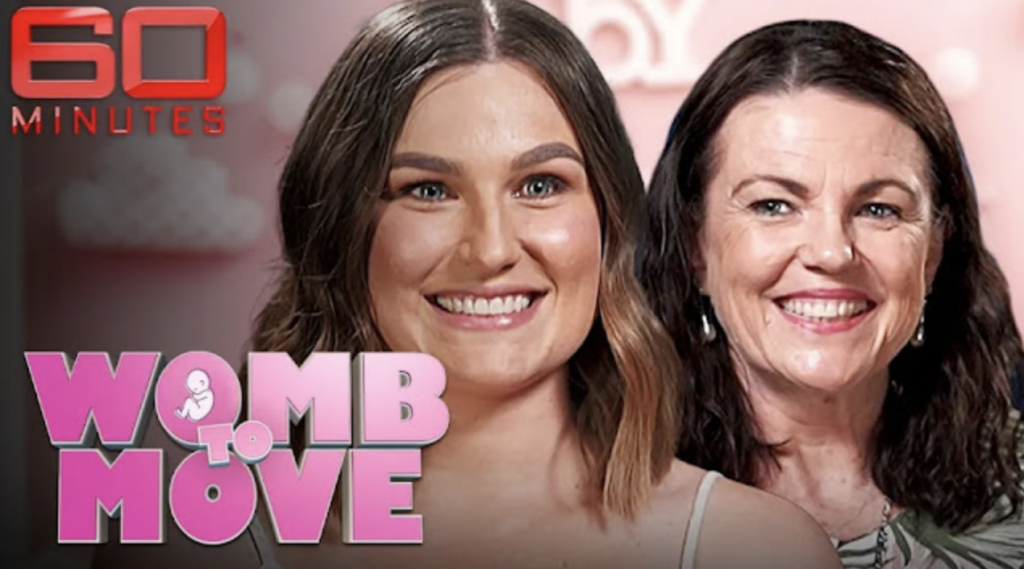 Hayton spent 11 hours in the operating theatre as surgeons worked to remove her womb.
Professor Mats Brannstrom, who performed the world's first womb transplant resulting in a child in 2014, led the two operations.
He said: "There are small blood vessels going out, and we try to isolate those. The problem is that there is a ureter on each side. And the ureter goes from the kidney to the bladder, and we cannot injure that."
After removal, the uterus was flushed out before being transplanted into Bryant, who now hopes to carry another child in the donor womb.
Kirsty Bryant said: "I am going to potentially, all fingers and toes crossed, carry a baby in the same uterus, in the same womb I was growing in. It will hopefully be a great story to tell my baby one day."
Dr Rebecca Deans, the trial's lead surgeon, said she "couldn't have been happier" with how the surgeries went.
She said: "It was such a wonderful day to actually finally get there and be in that room. The buzz was amazing. And then it all went to plan, and Kirsty's doing beautifully."
Professor Brannstrom previously carried out a similar procedure on a mother and daughter in Sweden, resulting in a healthy baby boy.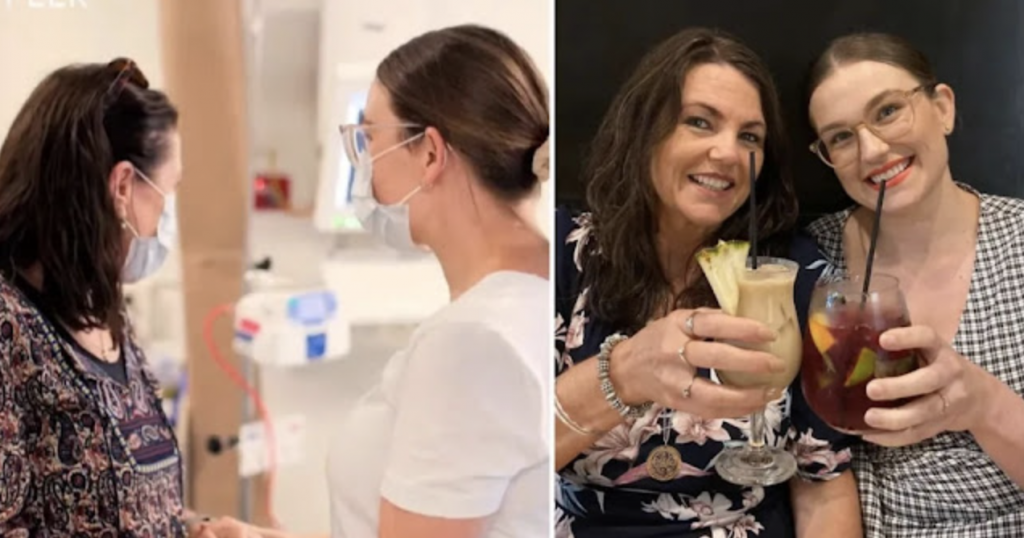 Bryant said after a successful surgery, "To not put my hand up and give it a go, I think would be a massive regret for myself. Even if it doesn't go to plan, the research and the information that they will get from this, in Australia, is going to be worth it.
"I just want to give hope and give options for other women out there."
Source: OccupyGh.com 
Tap To Join Our WhatsApp Community