Ghanaian veteran music producer Appietus has been spotted in a fussed clash with musician Papi of 5/5 fame over an alleged 'Muju Baya' song robbery.
This happened following a recent interview where Appietus disclosed that the group lied to him and never paid for his work. The allegation made on Citi TV caused a heated clash between Papi and Appietus.
"After recording the song (Muje Baya) they told me they were going to show it to an investor. The next moment, I heard the song playing on radio," Appietus said in his interview with Citi TV.
Appearing on CTV, Papi shared his side of the story and accused Appietus of ripping them off by putting their song on digital platforms and hijacking revenue. The renowned sound engineer later joined the conversation via phone and things went south on the show.
"He is very stupid and dumb…Appietus you are dumb, barter trade is still payment or you don't understand the word. You claim I never paid for the studio session. You are very stupid…Appietus your whole career, your whole life, Muje Baya made you. All your songs, which one made you?" furious Papi quizzed.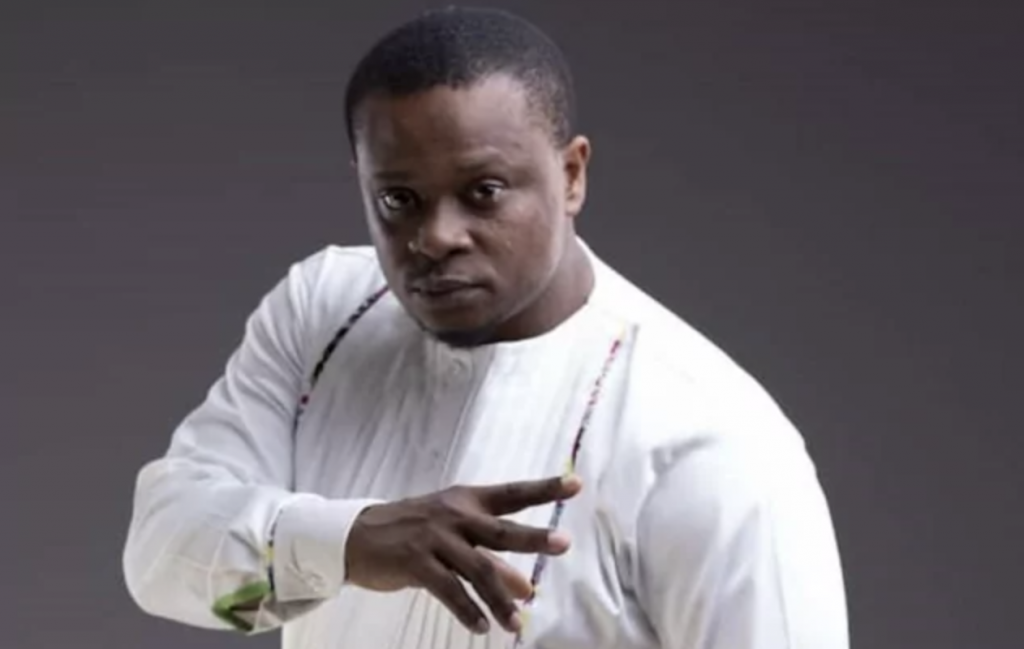 Appietus equally lost his cool and said "can you imagine, I have done over 200 hits, just imagine how Papi is on TV disrespecting me. I am so hurt, this is why a lot of producers are not helping".
Angry Appietus added he will drag Papi to court. "I am taking this on for defamation of character. This is how you can thank me. When you guys came, every time you said you were hustling and can't pay the fee I was charging. You can't pay so everything was about barter trade. It was me showing you people love but later I realized that I was being taken for a fool," he said.
He continued that "when the songs became a hit, you didn't pay me so I needed to put them online to make my money. Now you say am a thief, thank you very much but note that I will take the matter to court."
Check out the video below or visit OccupyGh.com for more videos & Kindly Subscribe to our Youtube Channel to see more viral, educative & exclusive videos.
What's your thought on this piece, we welcome your views in the comment section below:
[maxbutton id="1″]
Source: OccupyGh.com 
Tap To Join Our WhatsApp Community