This popular pastor once was reported to have fed a live snake and causing a heated conversation on social media.
We have heard lots of shocking stories that most stories don't surprise us anymore, but sometimes we can't help but wonder what is going on. Some stories stay in our memories for a long time, but some are forgotten right away.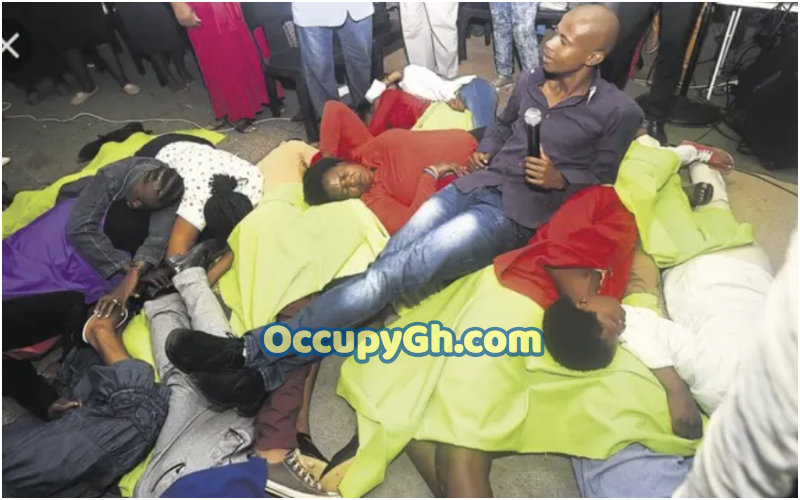 One of the events that have shocked us is the story of a South African prophet named Penuel Mnguni, who fed dog meat and live snakes to his church members.
Prophet Penuel is a very popular pastor who is known for performing lots of miracles. He has lots of members, followers who believe in him. When the pastor feeds his members with dog meat and live snakes, it surprises everyone but it is what they want because his members believe in him.
The pastor has also performed lots of strange miracles, that people couldn't stop talking about.
Check out the photos of this pastor in action or visit OccupyGh.com for more related stories.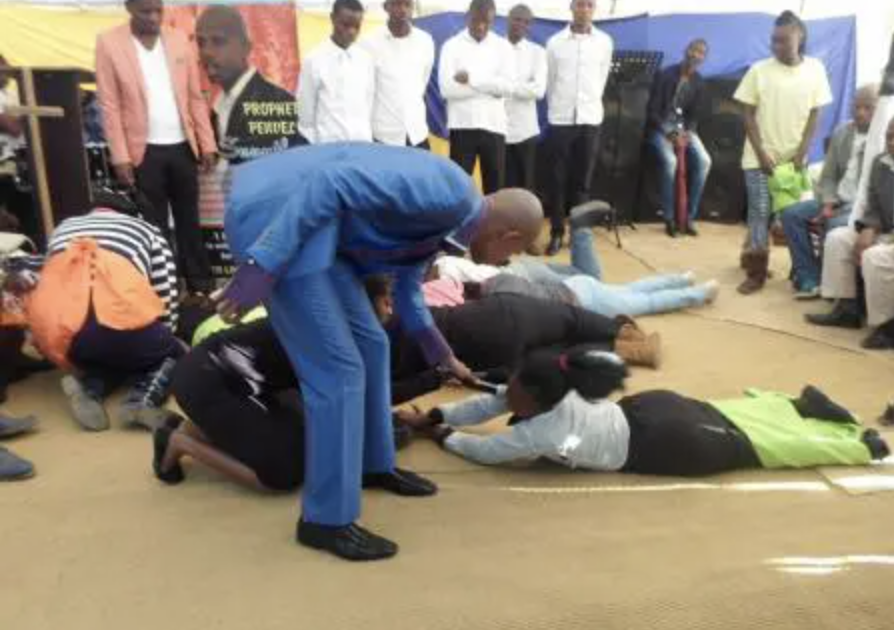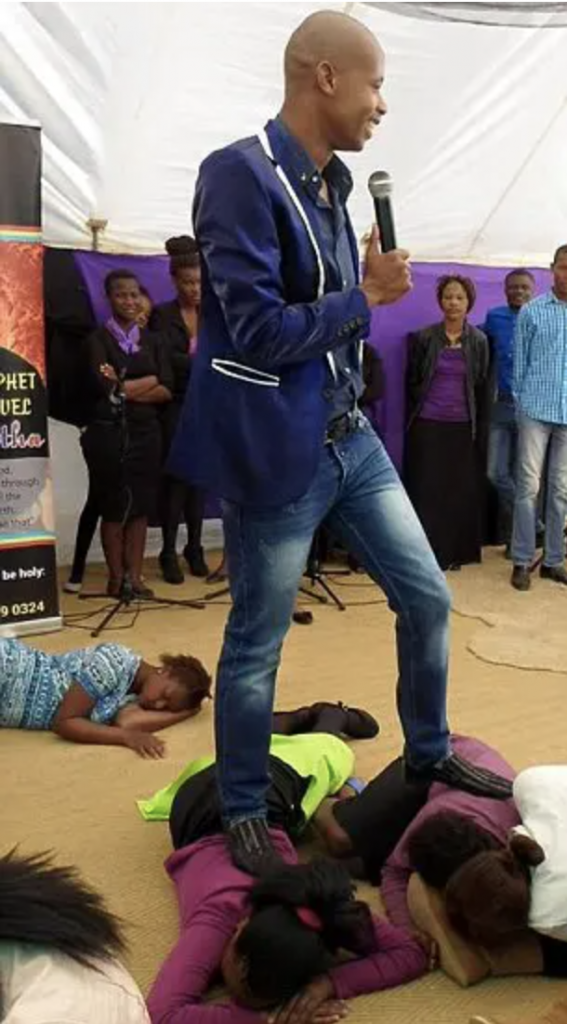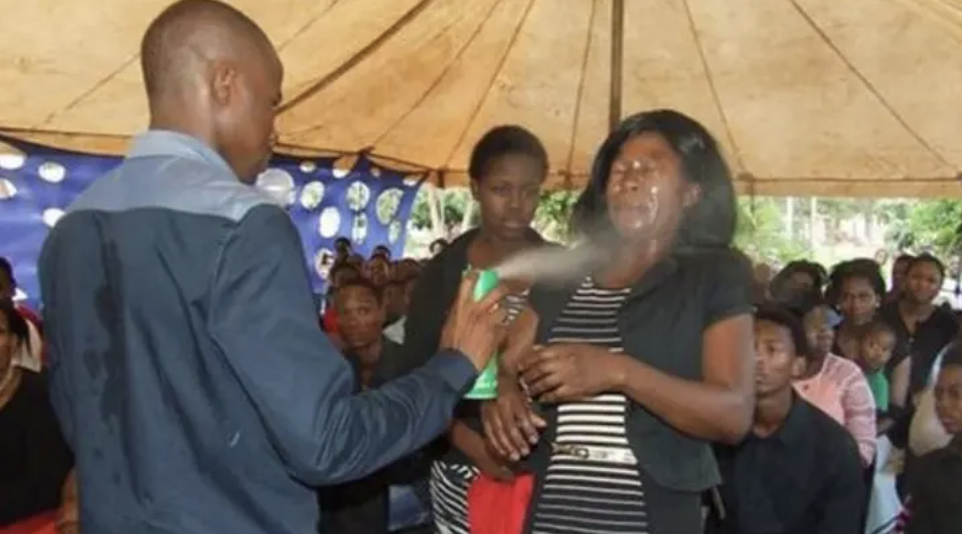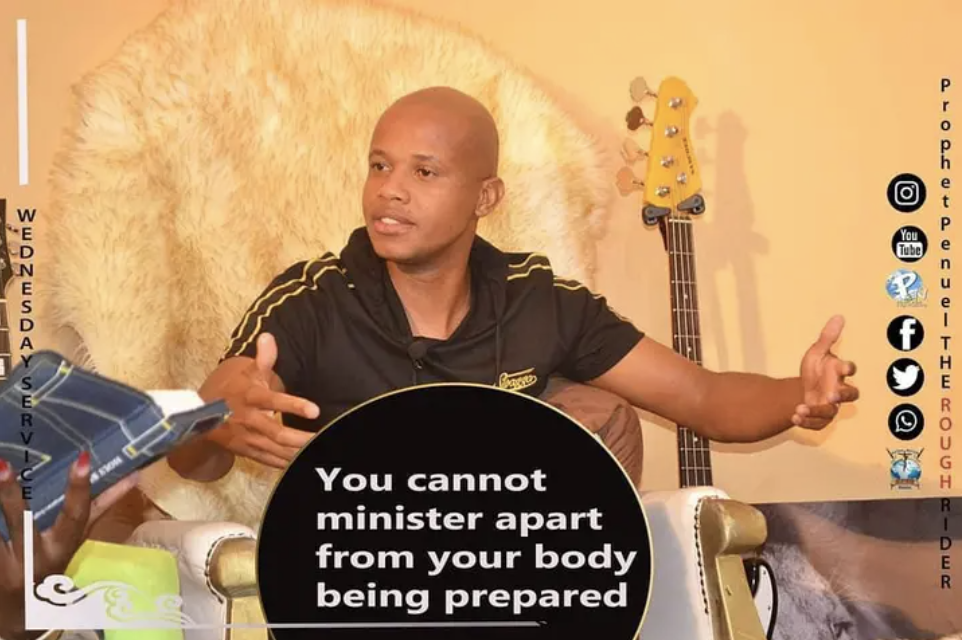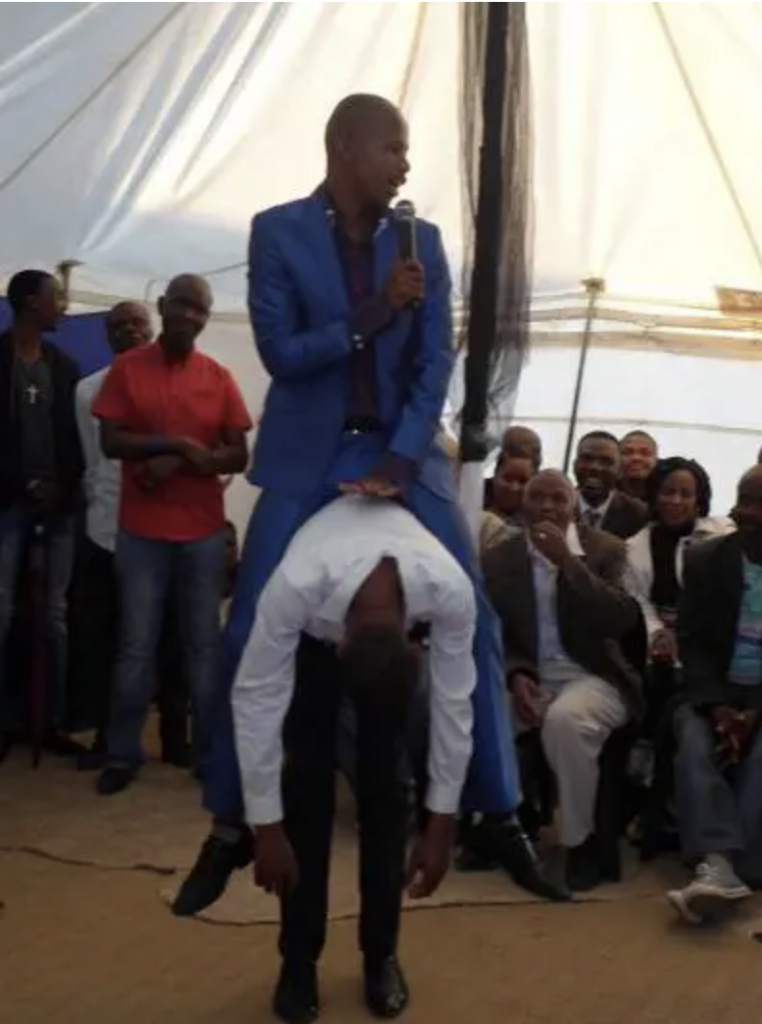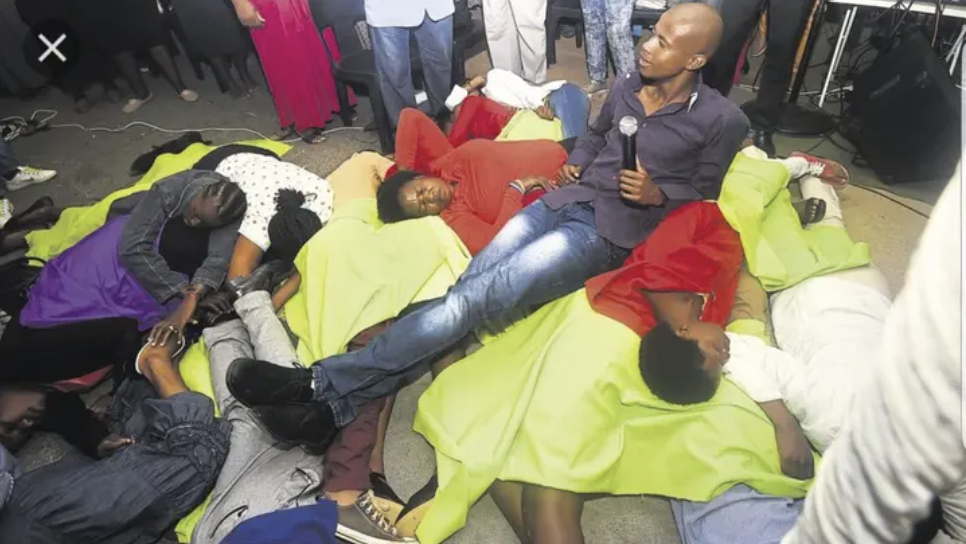 Source: OccupyGh.com