Stephanie Benson and Reggae dancehall artiste Samini have been caught in raunchy bedroom photos that have just surfaced on social media.
The photos were apparently shared by Stephanie Benson herself on her Twitter page.
Once again, Stephanie has caught the attention of netizens online after the photos with Samini surfaced.
As per Stephanie, the photos were scenes from their music video 'One More'. It looks more than that if you ask me.
Sharing the photos, Stephanie captioned her post:
"Hands up Ladies, if you'd ever want to be this lucky with Samini. Shushing faceFace with open mouth and cold sweat#onemore"
"This is the face of a woman pretending to enjoy a scene... Squinting face with tongue When I act in a video, I put my whole self into creating the mood Winking face"
"In this scene, Samini was trying to find my liver… Rolling on the floor laughingRolling on the floor laughingRolling on the floor laughingRolling on the floor laughing Ladies, it's ok, I survived. Hugging face"
Check out the photos below or visit OccupyGh.com for more related stories.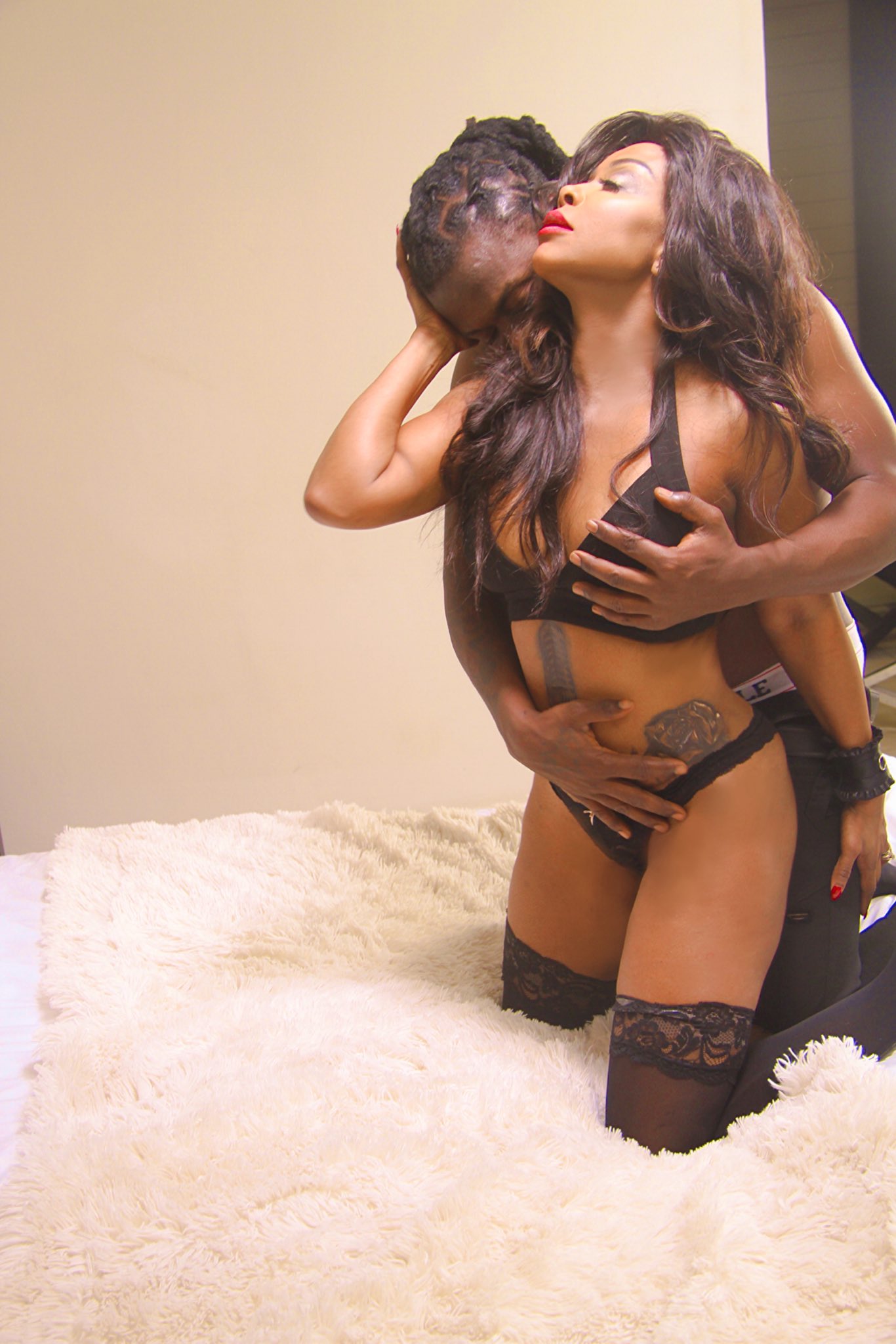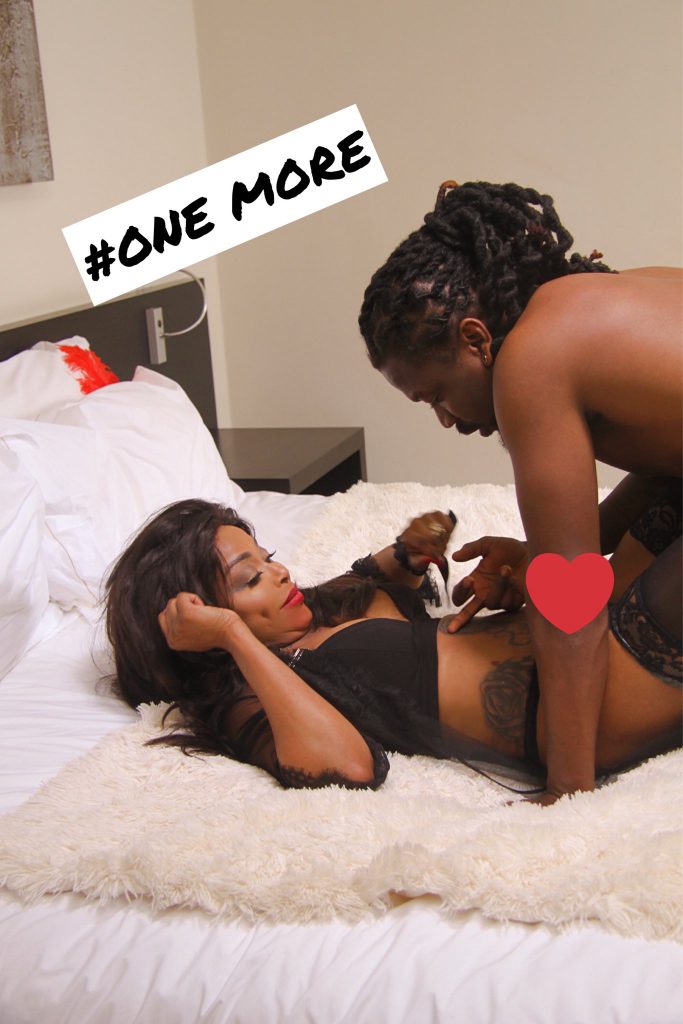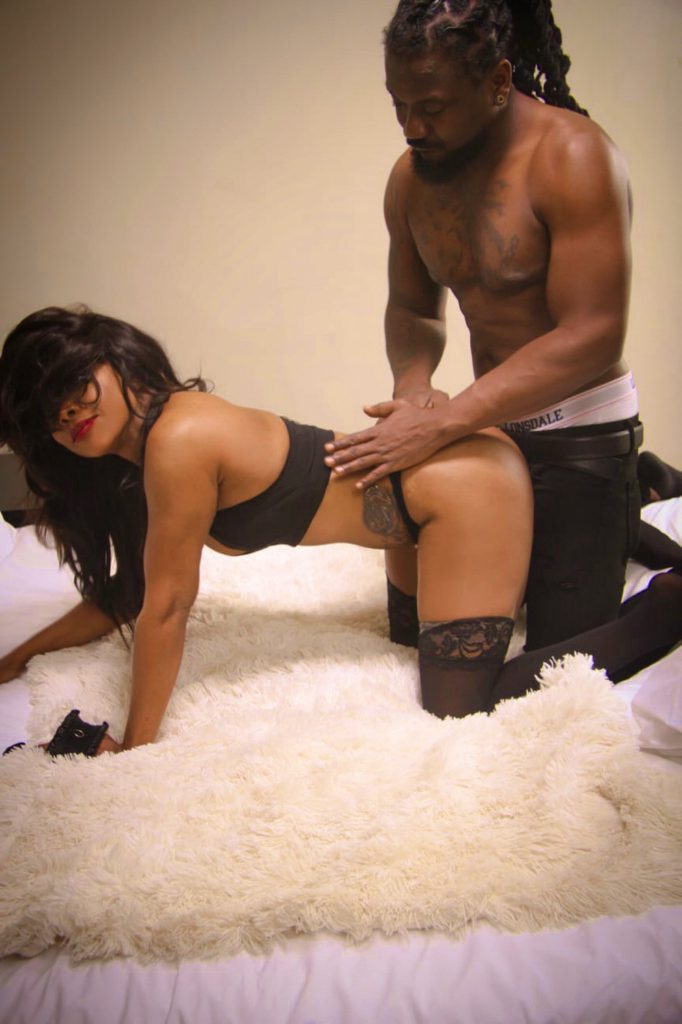 Source: OccupyGh.com