Tajir Njadi, a 20-year-old farmer, has recently faced the consequences of his actions as he was found guilty of stealing a mobile phone, resulting in a six-month prison sentence.
A photograph depicting Tajir in handcuffs has quickly made its way onto the internet, generating considerable attention and stirring discussions among netizens.
Netizens reacted:
chills45z:
😢.. when you are hungry all you can do is steal.. #Ghyouth
@klass_instyle_manuel:
Abena Dapaah koraaa ninam h) free
@frimpong7483:
Why hmm Ghana 🇬🇭 he didn't kill ooo, we have pen 🖊 robbers in Ghana 🇬🇭 here but they are walking 🚶‍♀️ free here in Ghana. our leaders are enjoying freely.
@frapoh_links:
Cecilia Abena Dapaah and co are walking freely in this country ankasa better we decide to sell and share the debts 😂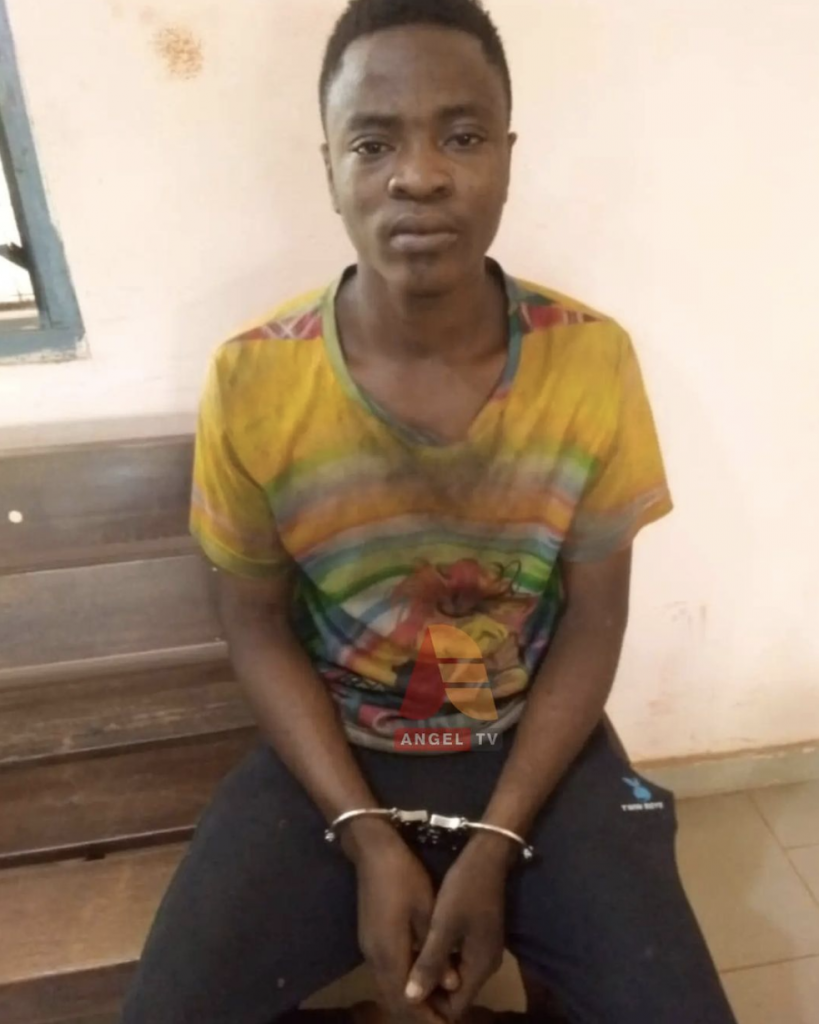 Source: OccupyGh.com 
Tap To Join Our WhatsApp Community