Three female students of Anglican senior high school in Nigeria, Abeokuta have been sacked from the school after a video of them smoking shisha in the dormitory went viral.
It's against the school's rules and regulations to be doing such a thing and as a missionary school like Anglican, the discipline is high.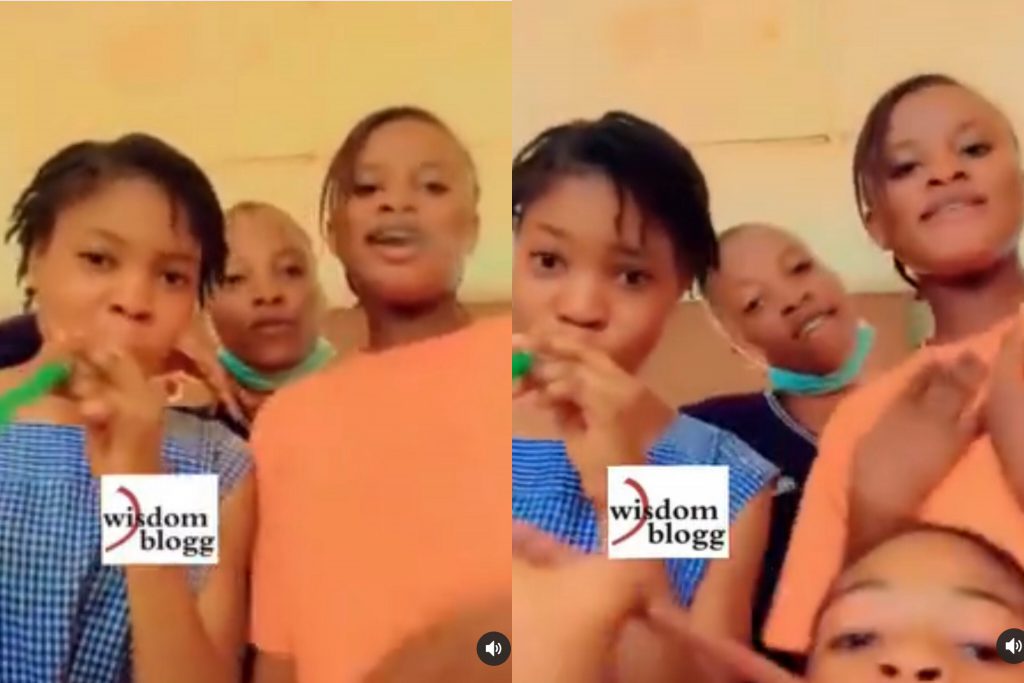 They will learn from their mistake and this will serve as a deterrent to other deviant students in order not to do the same.
A video of them smoking Shisha surfaced online some weeks ago. Check out the video below;
Source: Occupygh.com