Details gathered by OccupyGh.com indicates that two pastors who are Christians have reportedly converted to Islam in Ogun State, Nigeria.
A picture of the pastors converting to Islam has surfaced the internet detailing the situation.
The photos contain two pastors who allegedly and willing went to an Islamic lecture in Ogun State where they gave up their faith and willingly embraces a new faith.
In this picture, the imam preaching said in Yoruba "Fun ara yin ni e wa darapo mo esin Islam, a fi tipa mu yin." which on translation to English means that "Both of you came here willingly to join Islam and we didn't force you to join".
Check out the photos below or visit OccupyGh.com for more stories.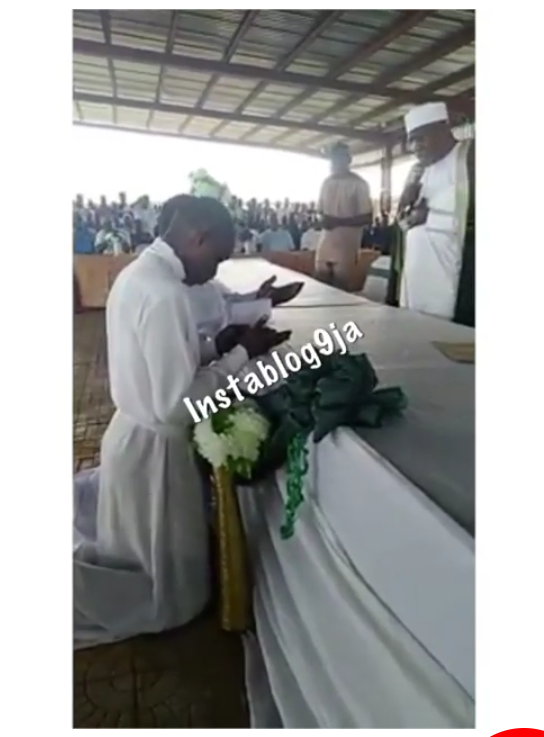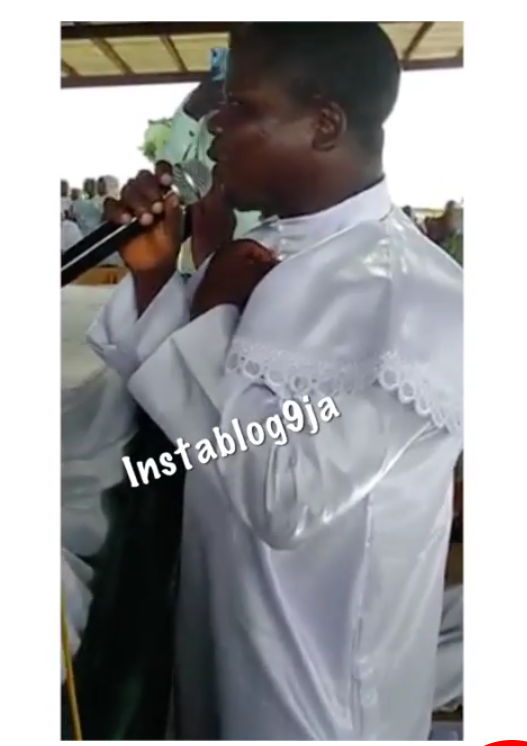 Source: OccupyGh.com