A woman has narrated in tears how the late Christian Atsu saved her daughter who was on oxygen after she met him on the street in Europe 11 years back.
According to the woman, Atsu met her on the street with his child and asked her for help to locate where he can get a place to buy Gari (locally made maize flakes).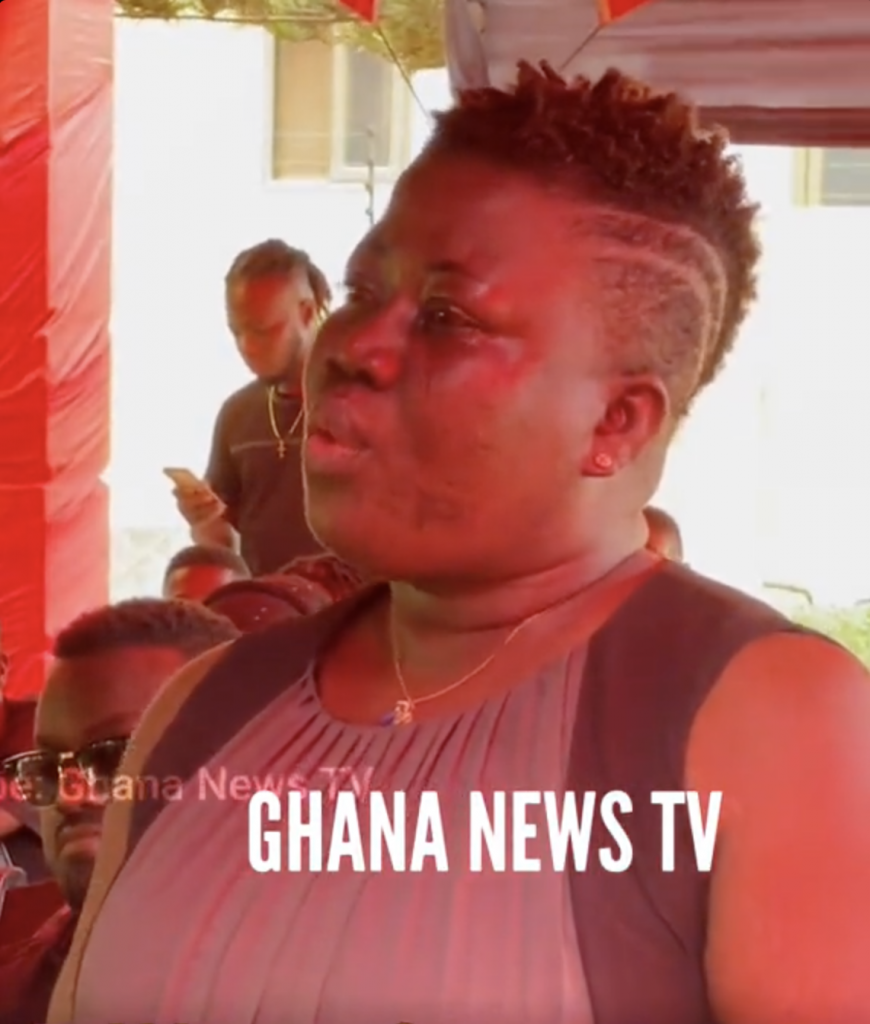 Without hesitation, she showed Atsu where to acquire Gari for himself, who later was curious to find out if her daughter was sick because she had an oxygen mask on her nose.
She detailed to Atsu that her child was a premature baby and that she was not sick.
Without hesitation, Atsu offered to help her and gave out his number to her as well.
Since she didn't know who Atsu really was, she got home to ask his brother who confirmed who Atsu was.
Throughout the entire time, she revealed that she was really broke and was battling to afford for herself and the child.
She revealed that Atsu was kind enough to send her €250 every month from the moment she met him – this was 11 years back.
Atsu supported her for 3 (three) years with her upkeep and also helped her to secure her passport in Europe.
Check out the video below or visit OccupyGh.net for more videos & Kindly Subscribe to our Youtube Channel to see more viral, educative & exclusive videos.
What's your thought on this piece, we welcome your views in the comment section below:
[maxbutton id="1″]
As expected, netizens reacted:
@kwekus_world_uk:
Hm not easy oooo I believe God nos best else hmm asem oooo 
@akosua_nokturnal:
Nipa papa sei!!!!! Plus abroakyire abrabo. Atsu was indeed a good person cos enn3 m333ma Wei de3 nka obedi wo kraa aka hoo.
@william_black233:
God is taking his people. We should not be sad he is gone to a better place . you think the rapture is going to make people disappear . God is taking his people the devil is also taking his people . lesson is lets live right and be chosen by God . Christian is in a better place
@adowaapapabi28:
I don't understand why a breadwinner for so many people just lost his life like this.
@official.adepa2:
Some of you think rapture no there is a time schedule for that ong this clearly should tell everyone to repent na rapture noaaa ni  God is taking his own and he is not the only good person that has die within the pace of one month just that he is a public figure so everyone knows him
Source: OccupyGh.com 
Tap To Join Our WhatsApp Community