A school's owner and her son have been arrested by the police in Nigeria, Delta State over the demise of a one-year and seven-months old of in their school.
The baby, simply who is known as Obinna, died at the hospital while receiving treatment for the wounds imposed on him by the suspects, who were said to have lashed him 31 strokes of a rod.
Mrs. Ogbo, who's the owner of Arise and Shine Nursery and Primary School in Asaba, the state capital, together with her son allegedly br#talized the baby for playing with water and getting wet.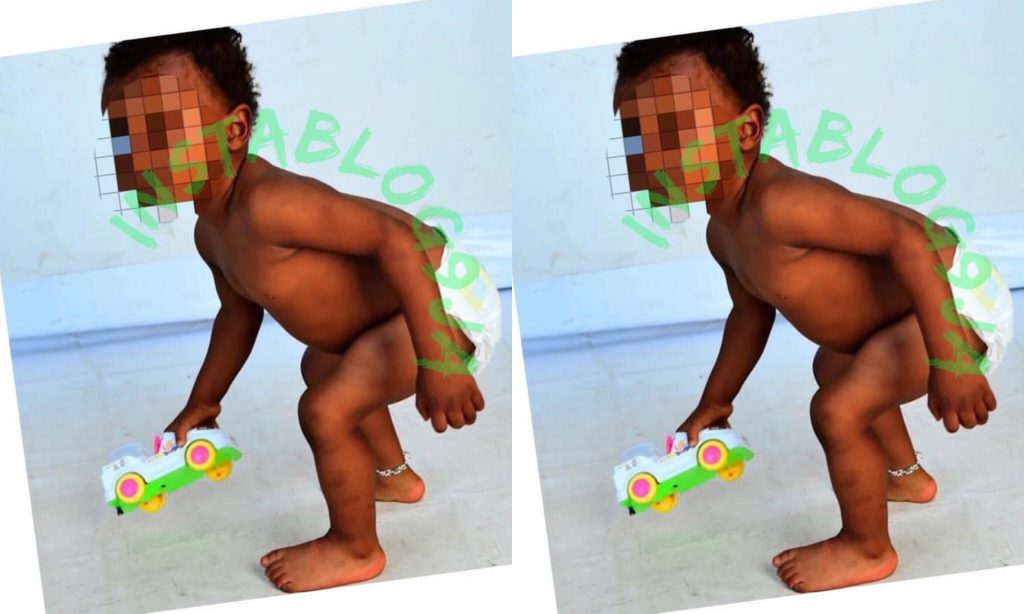 According to Ebenezer Omejalile, CEO of Advocates for Children and Vulnerable People's Network, a human rights group, the mother of the victim disclosed that the suspects tied the baby's hands and legs before lashing him into a coma.
The culprits, who were initially in police custody but released due to agreement with the victim's family, have been rearrested on Saturday after the baby passed on.
Imagine having unprofessional persons operate schools, employing unqualified teachers in the system this is what will definitely happen.
Source: Occupygh.com