Accra they say we stay by plan, if you don't have a good plan, you will find it hard to survive especially when you're the one catering for your needs.
Many young ones engage themselves in things that they don't like and never thought they will do. But life hit them hard.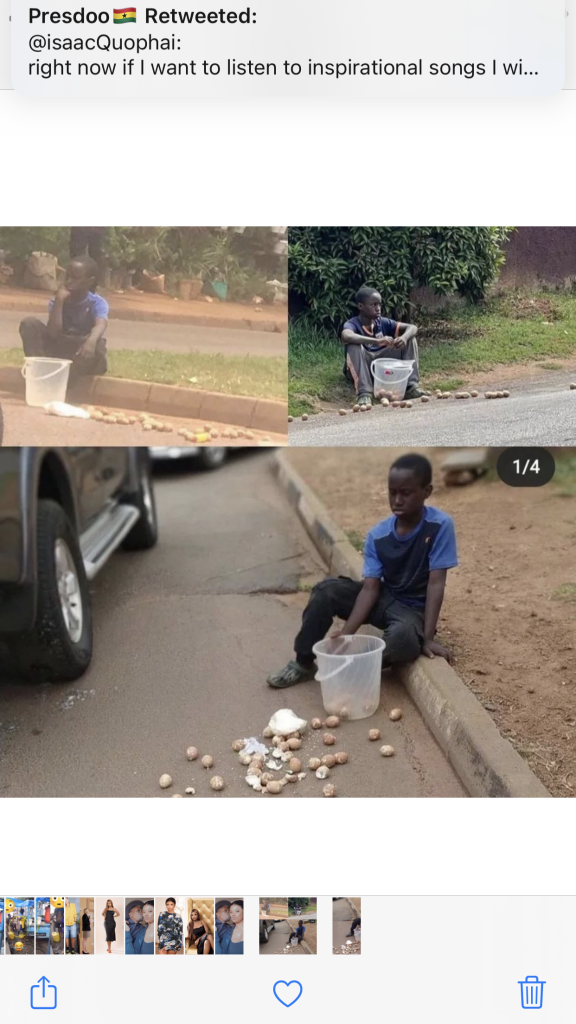 However, a 10-year of egg seller has been busted with the dramatic and strategic way of extorting money from people.
He scatters eggs on the ground and starts crying all emotionally and of course, people being people they feel sorry for him and give him money.
By running this scam, he gets more money than he would have made selling the eggs and it's he has been busted for his deeds. Small Boy with a big brain like Isaac Newton.
Source: Occupygh.com