To mark Valentine's Day being today, 14th February, we have collated 20 Happy Valentine's Day wishes that you can send to your boyfriend, girlfriend, friends, families, loved ones including that special special person.
Check out these out-of-the-world Happy Valentine's Day Wishes that you can send to that lovely person below or visit OccupyGh.com for more related stories.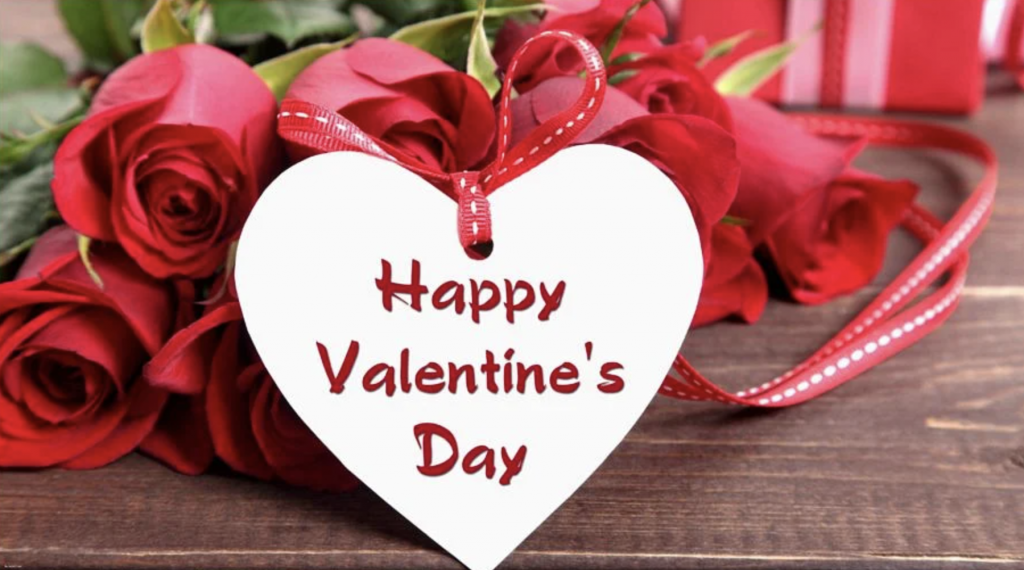 What if there were no decisions to be made, but only moments to be lived? I would still live my moments with you.
I shiver at the question of how deep this connection actually goes, and to the thrilling thought of seeking its answer.
Every day, I marvel at how easy it is to love you, and how easy it is for you, to bring out the very best in me.
I can tell you anything. I can be myself and you accept me as I am. This is how I know that you're the one. Happy Valentine's Day!
Your love is the kind of love that most women only dream about, and I am so blessed to be living that dream.
They say home is where the heart is, and your heart is the only place that my heart wants to call home.
The eyes are the windows to the soul, but when I look into yours, the reflection I see is my own. Happy Valentine's Day my one and only love!
Every time I look at you, I see everything my heart has always wanted in a man, and more. I love you.
I love you for exactly who you are today, and I will love you tomorrow and the next day, the very same way.
There is no greater comfort to my heart than when you wrap me up and hold me in the safe haven of your arms.
From the first moment I saw your face, to my first glimpse of your heart, I knew you as love.
No one has ever spoken to my heart as you do. You move me with everything that you are, and everything you do.
According to Wikipedia, Valentine's Day, also called Saint Valentine's Day or the Feast of Saint Valentine, is celebrated annually on February 14. It originated as a Christian feast day honoring one or two early Christian martyrs named Saint Valentine and, through later folk traditions, has become a significant cultural, religious, and commercial celebration of romance and love in many regions of the world.
Source: OccupyGh.com
Subscribe to watch new videos
Source: OccupyGh.com