The most powerful region in Ghana is where correct Black Magic works the most. They are fortified and can even turn stone into Gold. The region that can counter them is the Northern Region.
The Whites have their magics but the Black Magic surpasses all kinds of magic. There is nothing that Black Magic can not do unless maybe waking up the death.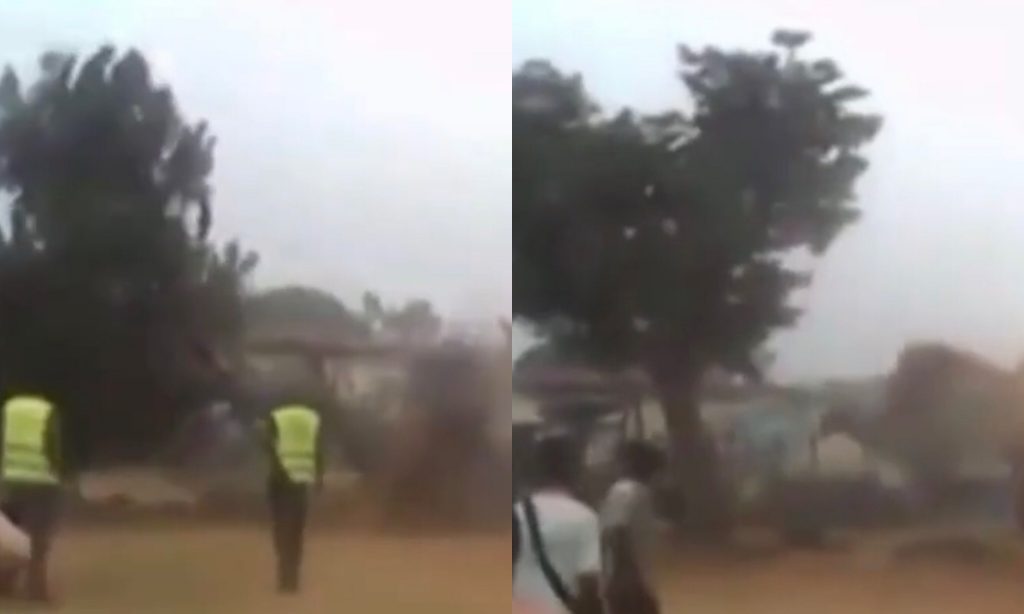 However, a tree that was being cut down in Volta Region refused to be cut down. The Caterpillar tried everything possible to cut it down but to no avail.
It was cut down alright but the tree stood up again like it was never cut down. This is more spiritual than we all think it's scientific.
Watch the video below;
Source: Occupygh.com
Subscribe to watch new videos
Source: OccupyGh.com