Your favorite Ghanaian A1 Bread has expanded operations to the United States of America (USA) as photos of the beautiful bread set-up surfaces online.
According to details gathered by OccupyGh.com, A1 Bread's expansion to the USA market is possible through a partnership arrangement with a major American bread company.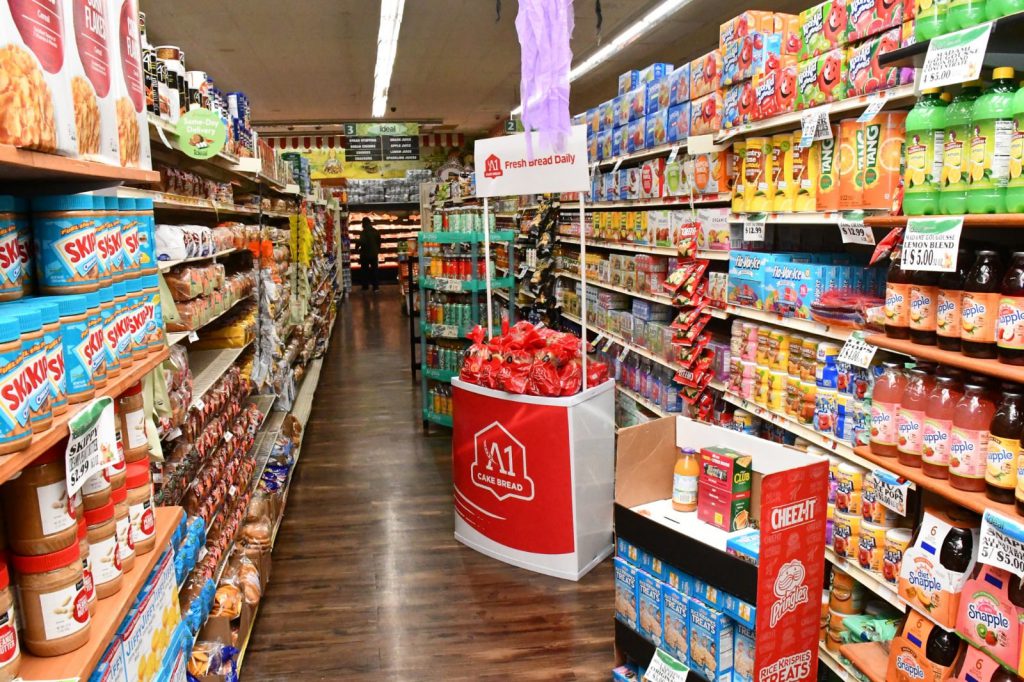 This initiative is part of Select USA, an American government program designed to help foreign products penetrate the US market.
H.E. Dr. Barfuor Adjei-Barwuah who toured the $3 million production site last year noted:
As an Embassy, we are particularly proud of this emerging Ghanaian story and Godfried Obeng Boateng, the young Chief Executive Officer leading this initiative."
"We encourage Ghanaian investors and all investors alike to support this great initiative," he said.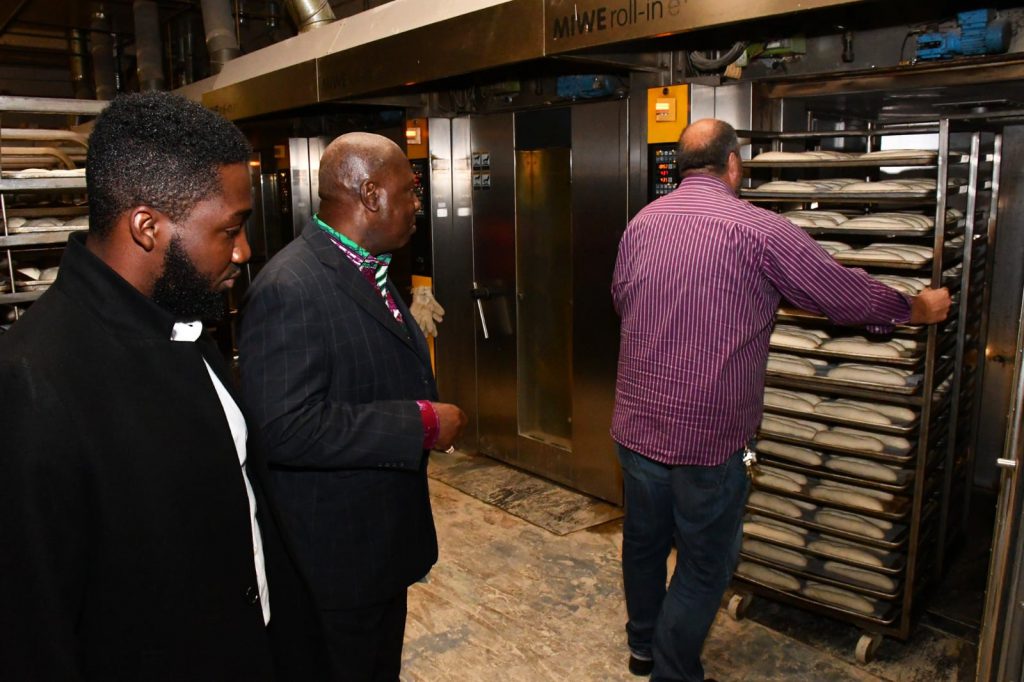 Source: OccupyGh.com