This story talks about how a Ghanaian man went from being gay and into hard drugs to finally becoming a pastor and a man of God.
Aaron Adjetey Akrong was born into a Christian family, but he was involved in homosexuality for over 20 years while also taking drugs.
His first encounter with a man occurred when he was nine years old, and he continued in this manner until he met Christ.
Aaron was not just any ordinary gay man back then; he was a leader of the LGBT community in Ghana. He was about to marry his gay lover when God rescued him.
Aaron's salvation began in 2015 with strange dreams, followed by an encounter with Jesus in which he confessed all of his sins. Today, Aaron is a man of God, turning people away from homosexuality and winning souls for God's kingdom.
According to Aaron, having an encounter with Jesus is the best thing that has ever happened to him and he is forever grateful and never shy to spread the word of God. He goes around preaching in markets, on the street, and in schools, among other places.
Indeed, God saves!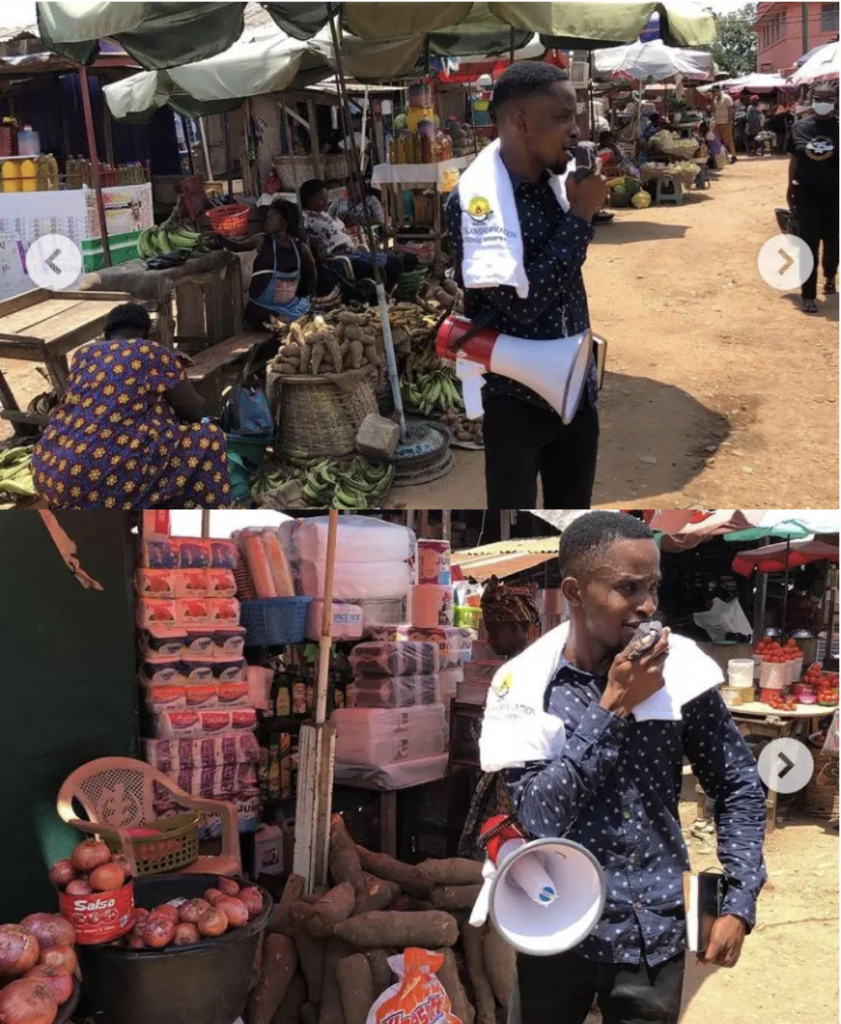 Source: OccupyGh.com
Subscribe to watch new videos
Source: OccupyGh.com