Ghanaian actress Tracey Boakye who recently got married is not taking any advice from anyone anymore simply because she is successful.
Tracey announced to her contacts via her Whatsapp status that she is too successful to get advice from any of her friends on matters that are spoken about her on social media.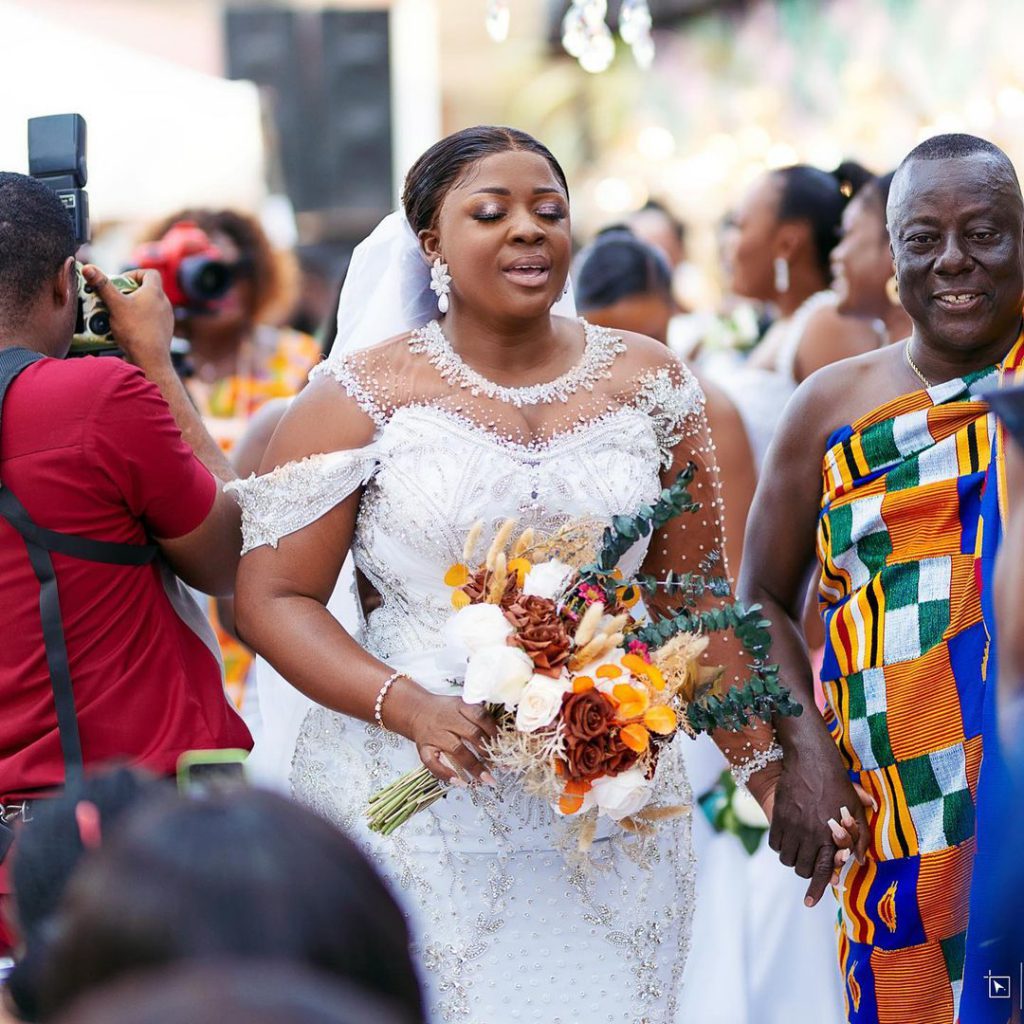 One of the controversial public figures that have experienced numerous scandals in the past is Tracey Boakye. The actress has instructed her friends to never give her advice or contact her through email to discuss any rumors they come across online about her.
She continued by saying that she will not think twice to insult anyone who tries to reach out to her and give her advice about how to live her life. She asserts that because she is an adult, a public figure, and she knows what is best for her.
"What makes you think some foolish people living in their single rooms, can buy 2gh data and write something on social media and you think you can use that stupid comment to advise me? Like how? I'm a public figure, I am an adult. I know what's right for me. Leave me alone", she posted.