A woman who has been living with her husband for 11 years has shared a sad story of how her husband will beat her up for owning a phone.
According to the battered woman, her husband is unhappy with her talking to other men.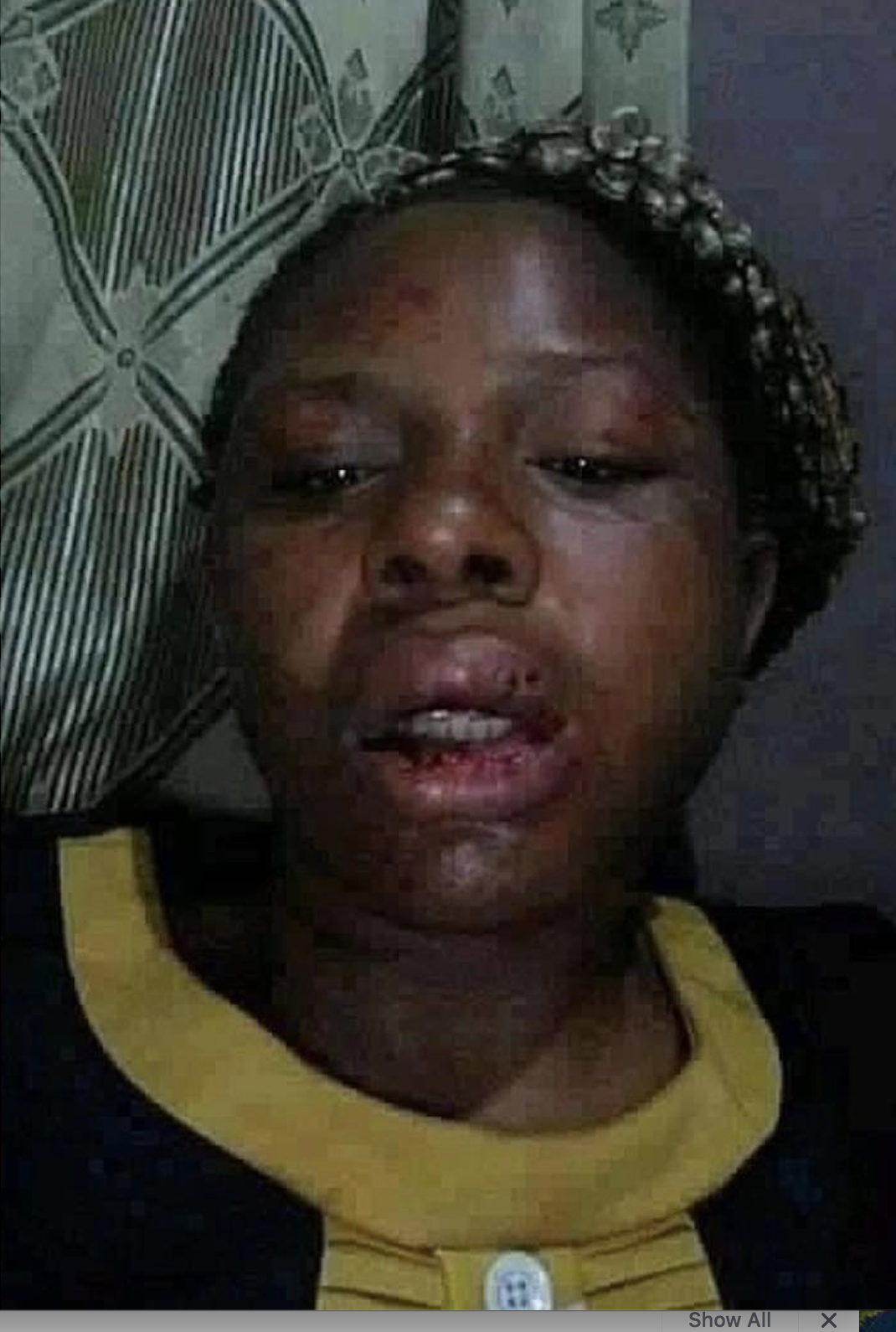 Therefore, he prevents her from having friends or even owning a phone to connect with anyone.
The woman noted:
"We have lived 11 years together, he doesn't want me to own a phone. He doesn't want me to have friends. He doesn't want me to talk to my family members. Yet he beats me every day.
The worst part is that the man you see here comes home whenever he wants. I have found him multiple times talking to women on the phone and when I ask he hits me.
Please advise me I can't take this anymore I still love this man so much"