Alleged [email protected] Of Akuapem Poloo Surfaces Online
Like they say there is alway a little truth in every rumor, although we really wish there isn't any truth in this rumor.
So I'm browsing this very popular 'Atopa' website at midnight like all these other bloggers do – cuz, you know; that's all that left to do after spending the whole day minding the businesses of relevant people and doing whatnot.
Fast forward I'm like ten (10) videos deep and Ohh SHOOT!! I see a video with the title "Ghana: Akuapim Polo's Alleged Sekztape From A Guest House In Aburi" which was posted on "MARCH 18, 2019″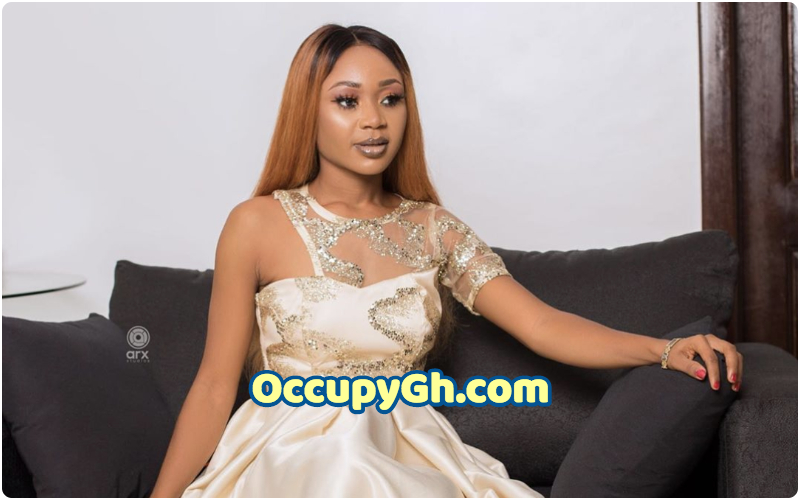 I watched the video and it's still dithering to me whether or not it's for real our own Rosemond Brown a.k.a Akuapem Poloo in this video. I mean, at a point, I think it's her and at another point, I think it's not her.
If it's not Akuapem Poloo in the video then someone should advise the admins of the popular site that released the video to change the video title, if it's her to then ahwell, me di33 I'm here blogging my life away.
Check out the video below or visit OccupyGh.com for more videos & Kindly Subscribe to our Youtube Channel to see more viral, educative & exclusive videos.
[maxbutton id="1″]
instagram
.com/p/Bv_0EAYl/?utm_source=ig_embed