Akuapem Poloo's jail term has been put on hold as her lawyer file for an appeal at the Appeals Courts, OccupyGh.com has gathered.
According to the details, Akuapem Poloo's lawyers are asking for the court to put her 90-day jail sentence on hold as well as to reduce her sentence.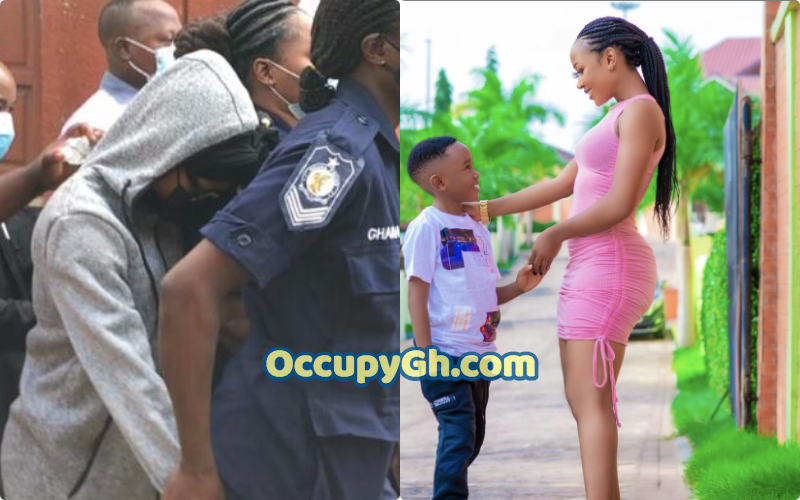 Poloo's lawyers believe that the 90-day jail term is unnecessarily too harsh.
POloo's Lawyer, Andrews Kudzo Vortia noted:
"…That the ninety (90) days sentence is so short that if the applicant is not admitted to bail immediately by the time the appeal is heard, she would have finished serving the sentence.
"That the Convict/Appellant pleaded guilty simpliciter and was convicted on her own plea and all counts and sentenced to ninety (90) days IHL all counts to run concurrently.
"That I am advised by Counsel and verily believe so to be true that there has been a grave miscarriage of justice and that the trial judge erred in considering only aggravating factor in arriving at her decision.
"…We verily believe that the following exceptional circumstances existed in this case which the trial court ought to have duly considered."
More details shortly. Visit OccupyGh.com for more stories.
Source: OccupyGh.com