Same-sex marriage is making people lose their rib cage, I mean their soulmates who can be their true partners in the future.
It's awkward how the same gender can fall in love and marry, it's something that the majority of the world is against but it's legal in some countries especially in Europe.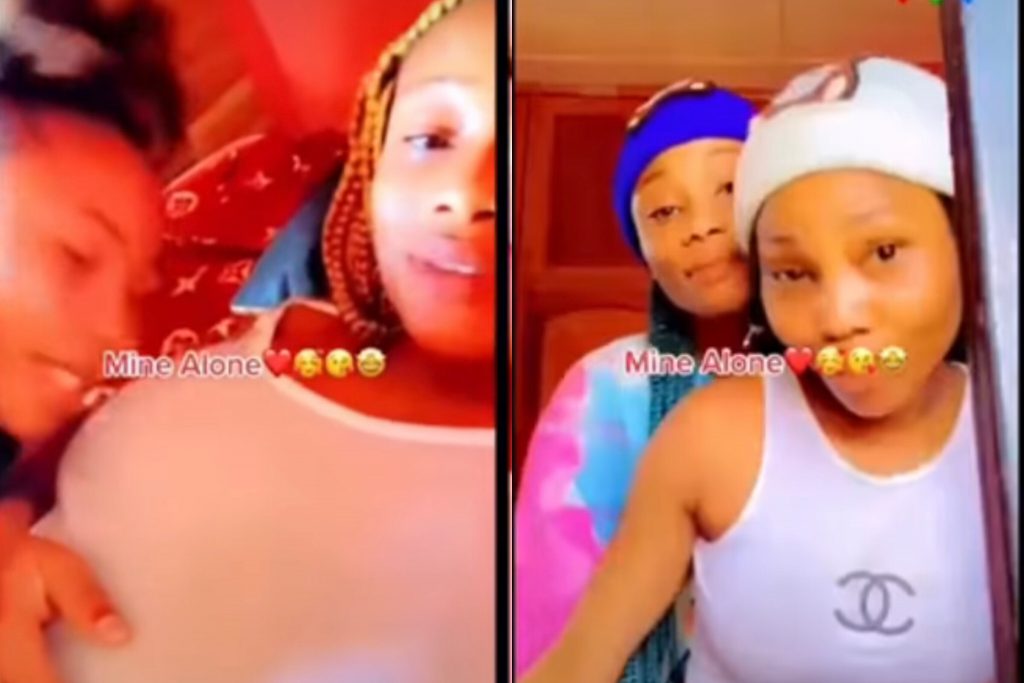 However, a lady has flaunted her girlfriend which has broken the hearts of men with how beautiful the lady is and has turned into Lesbobo.
She flaunts her to tease men on her timeline. It is such a pity that this girl will waste her time and life on a girl.
Watch the video below;
Source: OccupyGh.com