Nowadays, it's like when you're a man and you don't have money and expensive cars, you wot get to marry or date some of these fine and curvaceous models in and outside Ghana.
Nevertheless, most of these models and self-acclaimed high-class ladies are the ones who fall into the trap of these rich men into money rituals and they are used as prey.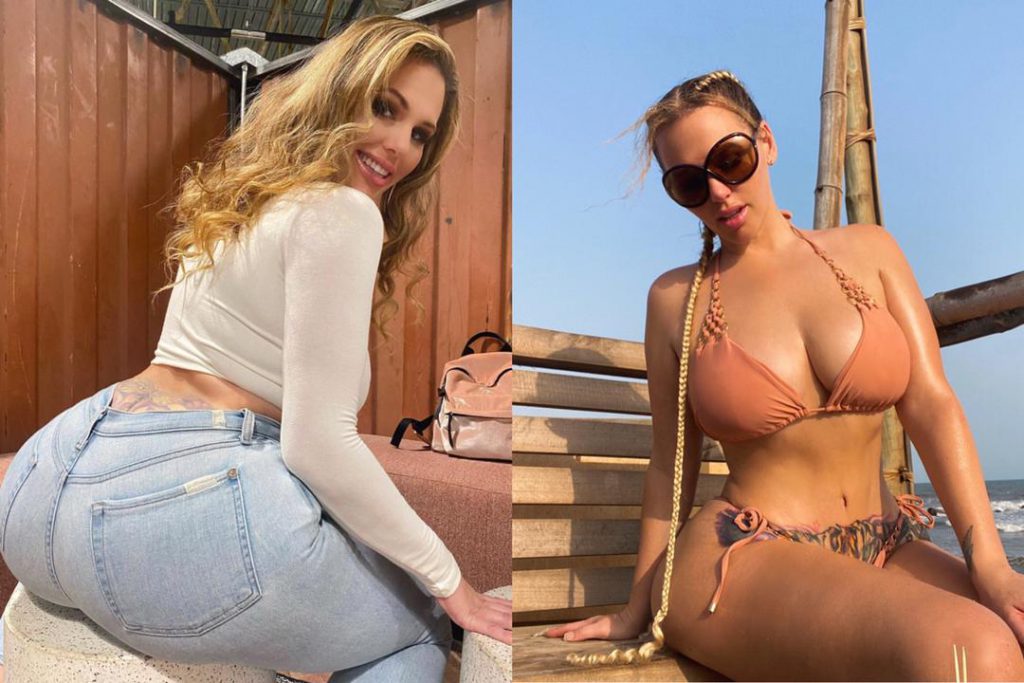 In regards to this, an American Model who is known as Tyger Booty have reportedly found dead at a popular hotel in Ghana while on a paid trip in connection with a popular Politician said to be in the ruling NPP government stated by thegossipscoop.com.
Her demise has been connected to a drug overdose but it seemed like it is all delusional, they are covering up her untimely death. Tyger Booty is a Model from Atalanta.
Source: Occupygh.com