Chancelor Johnathan Bennett professionally known as Chance the Rapper, is an American rapper, singer, and record producer who hailed from Chicago, USA.
Chance The Rapperdisclosed his intention of visiting Ghana for the first time as he tweeted "I wish I was in Accra on the 25th of December, 2021"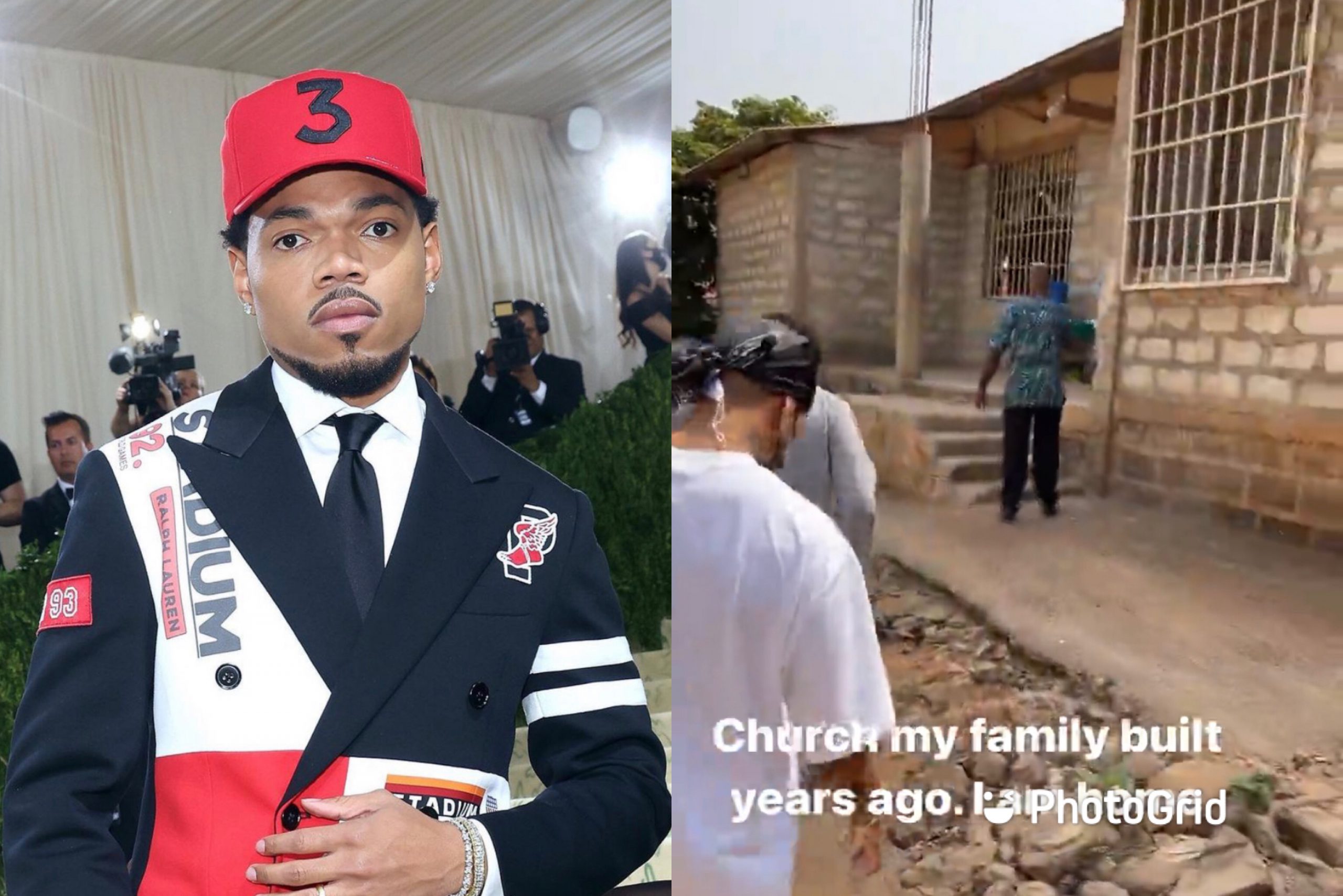 Eventually, he touched down in Ghana on the 2nd of January, 2022, and has been a delightful moment since when he came to Ghana. He is enjoying his stay here and would be moving to the US any moment from now though.
Meanwhile, on the 9th of January, 2022 Chance the Rapper was spotted going to Church where his Great Grandparents used to go Church. The Church was uncompleted.
Watch the video below;
Source: Occupygh.com