During the watch night service, a man of God posted a photo of an Angel that was captured during the 31st service.
He wrote;"
THIS IS DOUBLE WONDERS INDEED.
An ANGLE was captured on Camera during our cross over Night, on Friday 31th Dec,
Exacting 12: 13 am,
I have never seen such a thing since l was born.
We are in the day of great WONDERS.
This is God,
Thank you, Jesus. For your great visitation and double wonders in Faith foundation ministries Porto Novo.The Benin Republic. Ekuma Uche Philips
Igbere TV – IGTV Sahara Reporters Fr Kelvin Ugwu
This is wonderful, God still visit His people
However, a few days later a similar incident has occurred in Lebanon where an Angel was captured in sneakers and popping champagne.
Check it out below;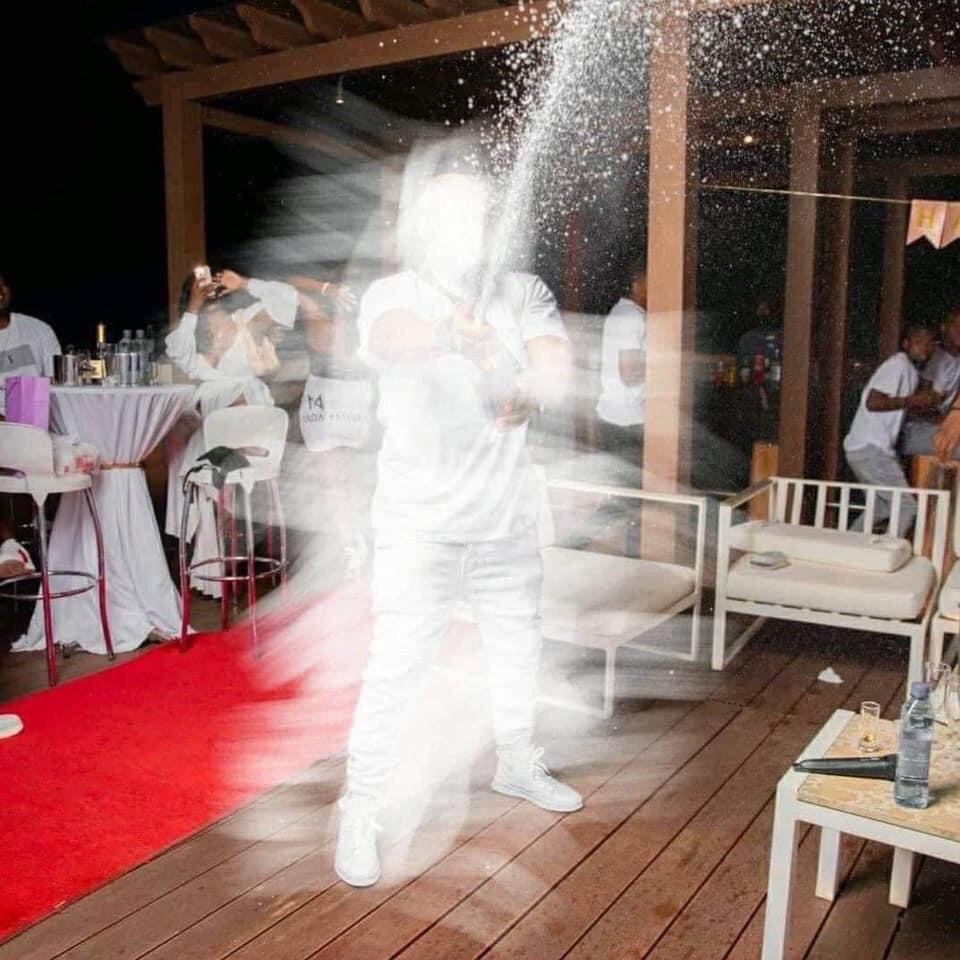 Source: Occupygh.com