A man who has 3 side chicks in addition to his wife has asked online viewers to advise him on how best to leave them without them making a scene.
Ever since news of the First Atlantic Bank CFO who is being sued by his side girlfriend for not fulfilling his promises to her came out, the man says he has been having sleepless nights and tried to break up with the girls.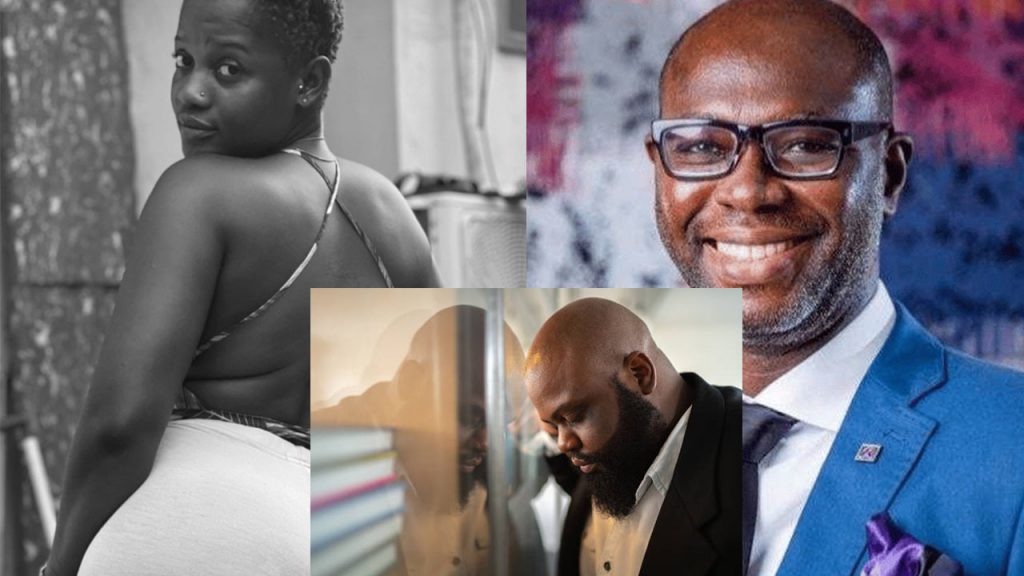 However, the first girl he broke the news to has rejected the breakup and is now threatening to tell his wife:
I called to meet one of them and there, I calmly and nicely told her that I wanted to break things off.
Unfortunately, she didn't take it well and she threatened to tell my wife.
I panicked and told her I was just joking, so she should calm down and let us continue as before. When she got home that day, she gave me a call and said that she knew I wasn't joking, but she had another proposal for me.
She said she would be okay with us breaking up the relationship, but she wanted me to keep giving her money and taking care of her until she lands on her own two feet. I told her I would get back to her, after which I came to send you this message looking for advice.
He is now asking for advice on the best way to break up with the girls without them causing trouble for him.
Watch the full Confession here or visit OccupyGh.com for more videos & Kindly Subscribe to our Youtube Channel to see more viral, educative & exclusive videos.
What's your thought on this piece, we welcome your views in the comment section below:
[maxbutton id="1″]
Source: OccupyGh.com 
Tap To Join Our WhatsApp Community