Just recently, a tweep tweeted over an ongoing P0n0 movie in Ghana. According to him, it is an American Company that is in need of P0n00 actors.
They are willing to pay each character in the movie $70,000 and opened their gate for an audition at the popular Hotel, Villagio.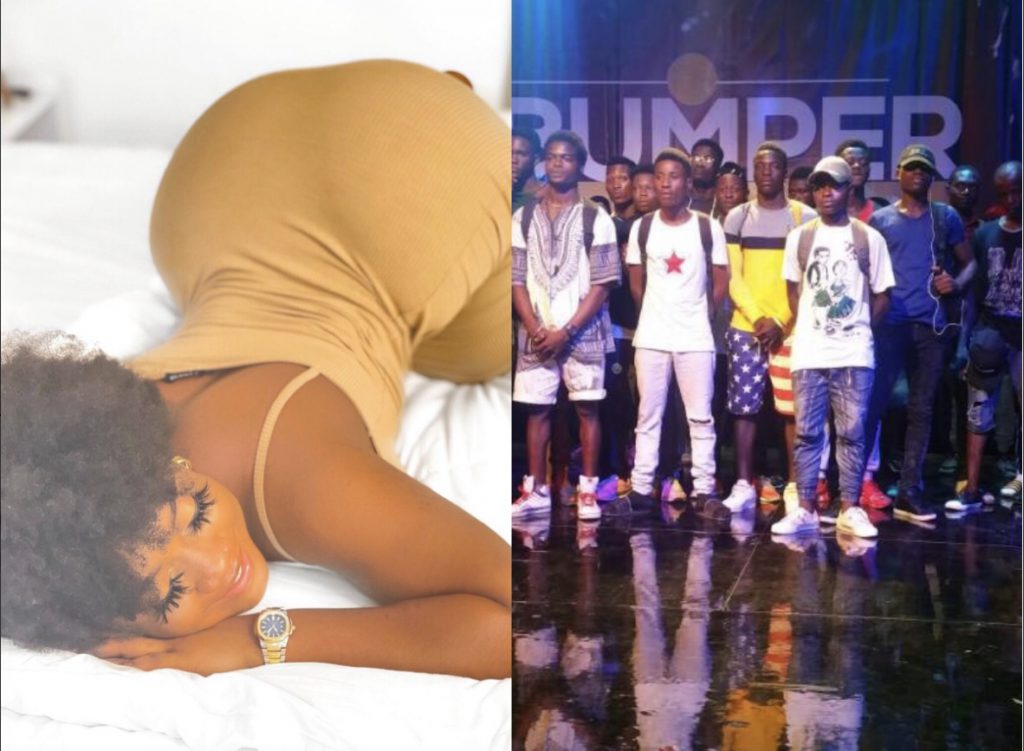 Seconds after announcing this alarming opportunity, it was reported that hundreds of Ghanaian youth stormed the hotel in search of where the audition would be ongoing but it was delusional a prank.
The system is so hard now and most of the youth in the country are willing to get quick money by any means.