Ghanaian socialite Ayisha Modi has finally done the most as she goes na.k.3.t on Instagram, for reasons yet to be established.
In a new viral video that is making rounds on social media, the young lady with over 432 thousand followers on Instagram gave out a show.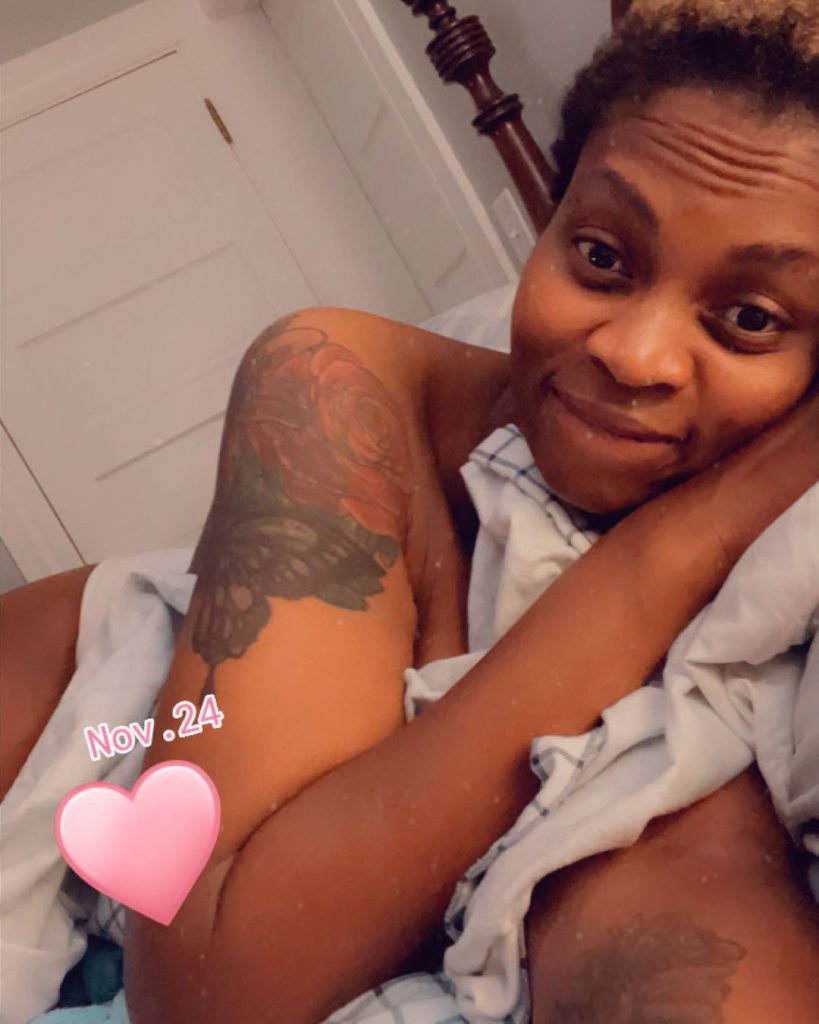 "If you want to find happiness, find Gratitude 🙏. It's not happiness that brings us gratitude.
It's gratitude that brings us happiness. Real happiness lies…. Not in money 💰, Fame or success…. It lies in your "Gratitude "... But this is very serious 🧐 ooo How can a whole family be this ungrateful? 😂😂😂😂Arrrrrr life! Boi.
I fear for their generations mpo. Never seen such a family ever since I was born 😂😂😂. Human beings are fuckin oo.
May Allah forgive us all! You are doing ur maker not me😂😂😂😂😂😂😂😂", she captioned an earlier post taken from the video.
This seems to be an unusual Ayisha… is she chasing clout as well, we are yet to find out.
However, she noted an inscription on the video that if she drops her body now, 28k will be dropped.
Check out the video below or visit OccupyGh.com for more videos & Kindly Subscribe to our Youtube Channel to see more viral, educative & exclusive videos.
What's your thought on this piece, we welcome your views in the comment section below:
Source: OccupyGh.com