Ghanaian music artiste, Ayisi, born Immanuel Kwadwo Ayisi Oware, has finally dropped his much anticipated new album, Unbroken.
Gone for a little while, Ayisi, formally known as A.I and then Ayisi Ican may have woken his core fans.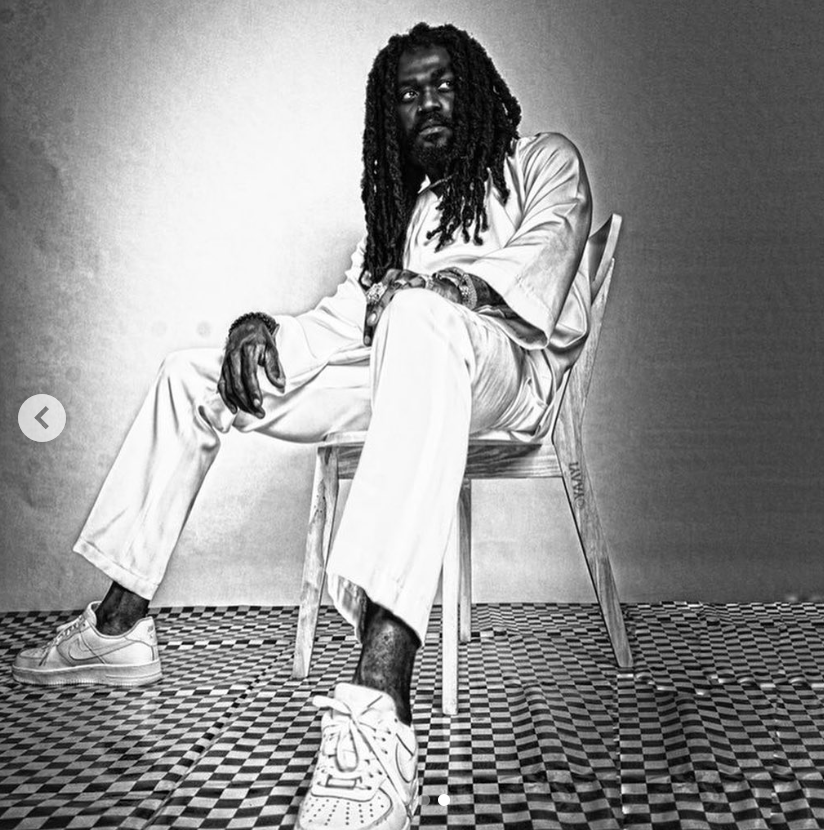 Sharing some samples of his latest album on Instagram, Ayisi noted:
"An album finally lol…we got an album finally and it's the experience of making one more than completing it, for me at least, is what I'll miss about this project. Looking back, it's been bittersweet, wins and lessons, a couple of changes and tweaks in my strange life lol, there's been growth and death even, but there's always silence thank God. A place to start from, always. I don't think it's a great album nor do I think it's a bad album. I know it's an album that I will always look at as a point in my life where I was given another chance to prove my love for something…"
Ayisi is an Afro Pop, Hip Hop, Hip Life, and RnB artist best known for his authenticity, soulful and infectious sound, lyrical ability, and spirited stagecraft.
Enjoy his new drop which is gradually becoming our favorite below or visit OccupyGh.com for more related stories.
Source: OccupyGh.com