Baby Sittivetti was born with a rare condition that has him looking different from the usual as per this viral video.
His mother is said to have been warned by the husband to k!ll the newborn baby. The husband out of frustration abandoned the mother and the child.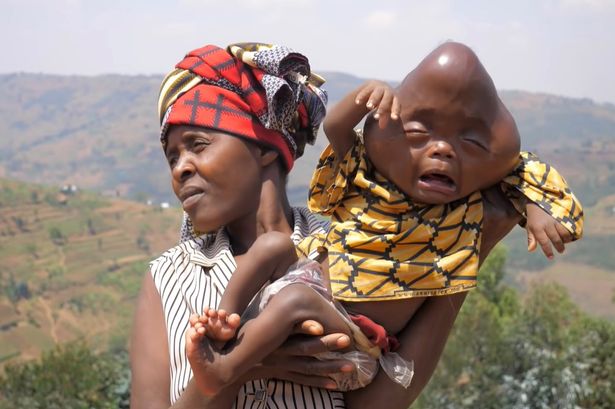 She has struggled with life throughout her existence, and she continues to do so today. Liberata claims that she became insane as a result of what was happening to her.
No one ever wanted to talk to her since they all flee as soon as they saw the baby. They call it a monster and an alien and they are all scared of it.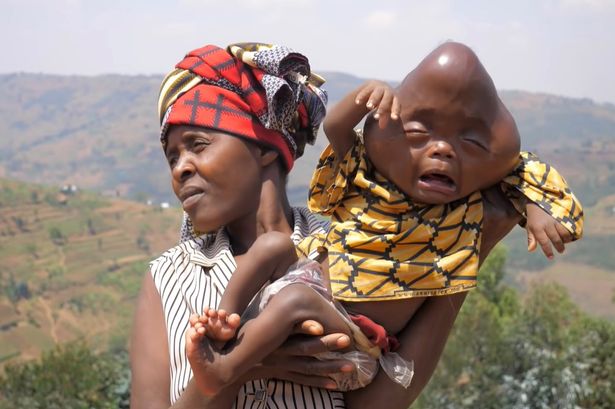 This infant is in excruciating discomfort since it is always wailing, and what continues to irritate his mother is that she is unable to stop it. No one is willing to assist her since she is unable to adequately explain or communicate what she is always carrying.
She used to live in the city, but due to this kid, she now finds herself in a town where she was born, distant from the city, looking for help.
She had a family in the city earlier, but her husband abandoned her and the rest of her children, who are normal, and never returned. Life became so difficult for her in the city so she had to leave her children there on their own and come to her hometown with the last one to seek help from family members.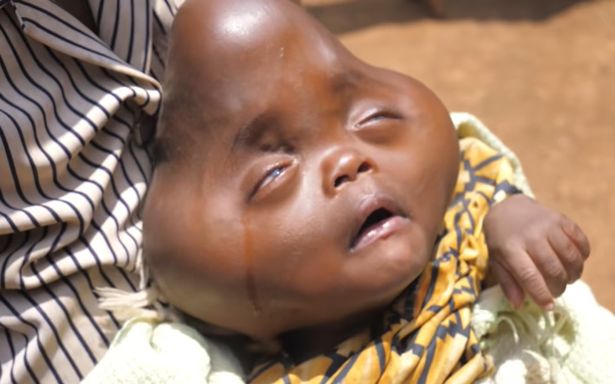 She had no choice but to be tough and go through everything since she didn't have any other options. Her family members felt terrible for her and encouraged her to kill the kid since it would only bring her misery and sadness in the future. She couldn't murder her own kid, so she resolved to attempt all she could till the very last moment.
Check out the video below or visit OccupyGh.com for more videos & Kindly Subscribe to our Youtube Channel to see more viral, educative & exclusive videos.
What's your thought on this piece, we welcome your views in the comment section below:
Source: OccupyGh.com