World fashion brand Balenciaga has dropped a $25 million lawsuit against the production company behind their controversial ad barely a week since filing for its
If you recall, the campaign featured images of children holding teddy bears in bondage and another photo of child pornography court documents spread across a desk.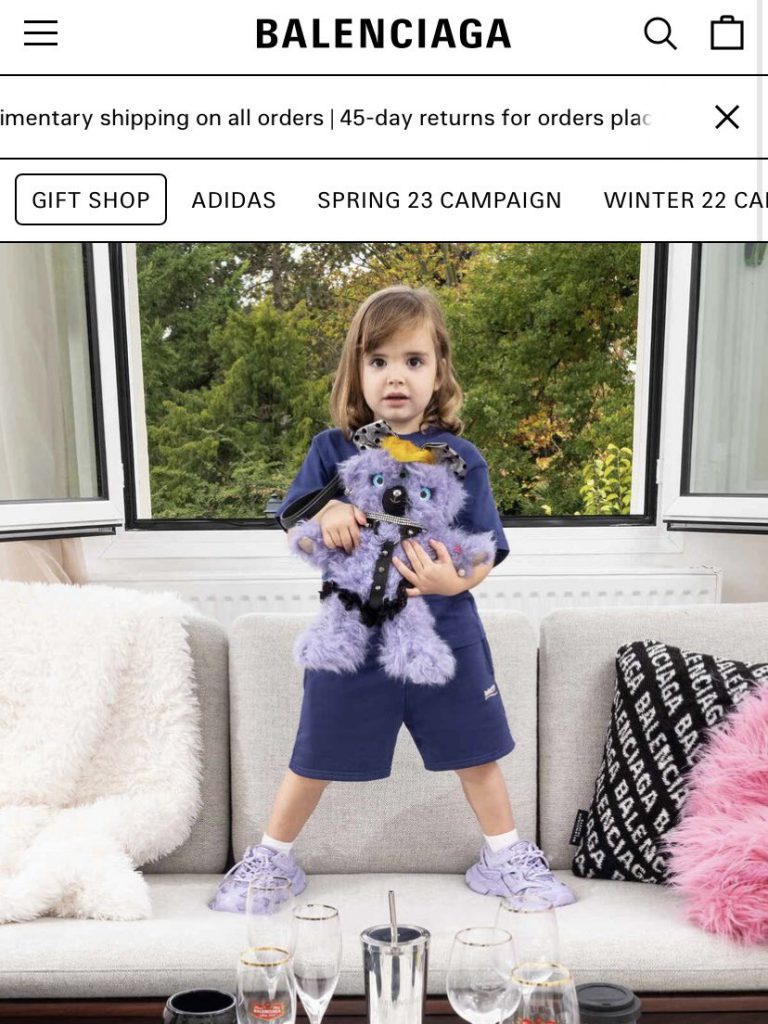 At the time of filing, the luxury French fashion brand claimed that the production company (North Six) behind the ad, plus the set designer (Nicholas Des Jardins), fell negligent upon being hired for the brand's 2023 campaign.
Balenciaga claimed in its suit that the two parties hired never received permission to include the court documents pertaining to the U.S. Supreme Court case United States v. Williams, which upheld a portion of a law prohibiting child pornography.
Reps from both parties hired denied that they were responsible for any backlash.
A week later, Balenciaga dropped the lawsuit with a statement they released on social media.
Subscribe to watch new videos
Source: OccupyGh.com 
Click Here To Join Our WhatsApp Community