A young man who has been buying food from a local restaurant always on credit has been put on loud blast by the management of the eatery. The food seller printed a poster of a young man who frequently eats food on credit with the promise to bring the money later.
According to the reports gathered by occupygh.com, he was subsequently banned for being a serial debtor and opportunist, and the post conveyed this message to all workers of the establishment.
The poster surfaced online and it showed face clearly with the words written; "BANNED FROM BUYING FOOD HERE ON CREDIT."
As expected, netizens took to the post to react:
@Tee_Classiquem1:
" Nothing is funny here, he gave you his house key and money to cook for him probably out of trust or something, it won't take you anything to tell him you ain't cooking for him and reject his money, coming here to post it on Twitter with plenty laugh emojis is what I don't get."
@Ugobeck:
"He could be playing a loyalty test on you. If he is not, then he got some level of trust in you.
A good conversation is clearly missing here. I see assumptions in the conclusion without a conversation."
@BelMamacita:
"Loyalty test?? Dating wasn't involved! And I told him several times that I'm not cooking, but he didn't listen.
It almost became an argument! How will you trust someone you are seeing for the second time and you've only known for a week with your house key??"
@emaryomeke:
" This is how some people miss intentional men, he probably saw you as someone he can end up with, you think is Everyman that will let you in their space and even wants to eat your food."
Check out a screenshot of the post below or visit OccupyGh.com for more related stories.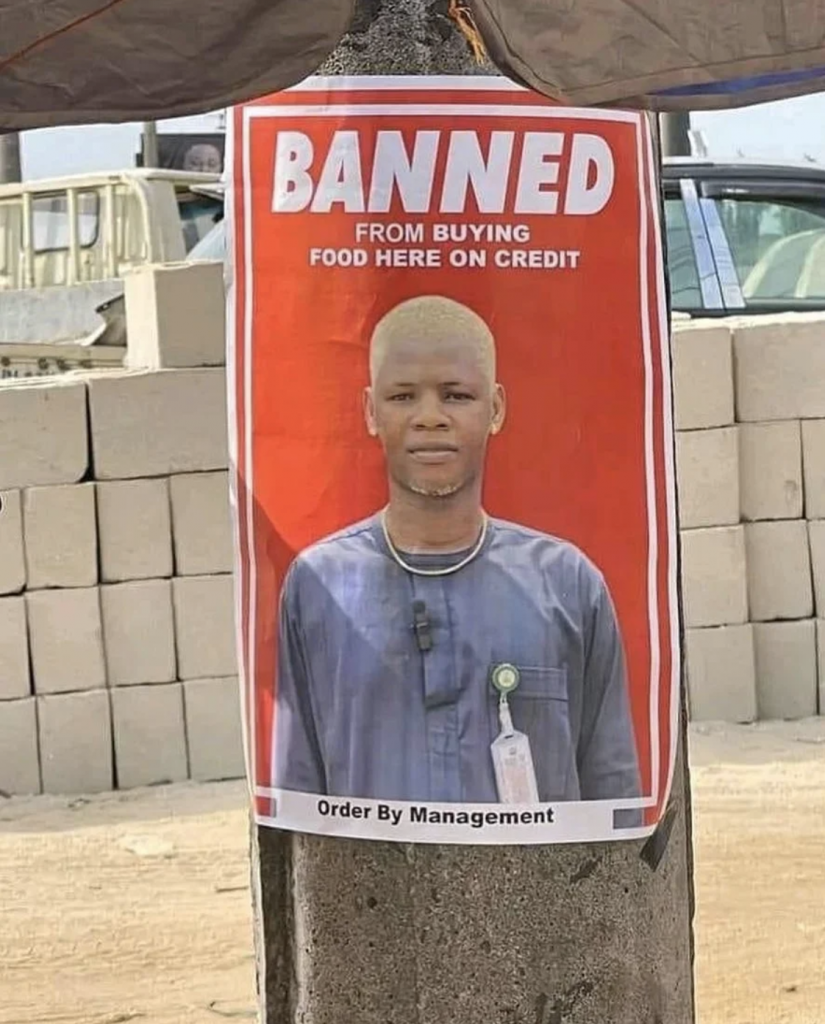 Source: OccupyGh.com 
Tap To Join Our WhatsApp Community