Some ladies prefer to be slim while but most of them prefer to have a moderate type of b.ody, preferring a fat and chubby b.ody type that is not liked by so many people.
Currently, it appears that the majority of young ladies prefer to have a [email protected] physique and it's the best indeed.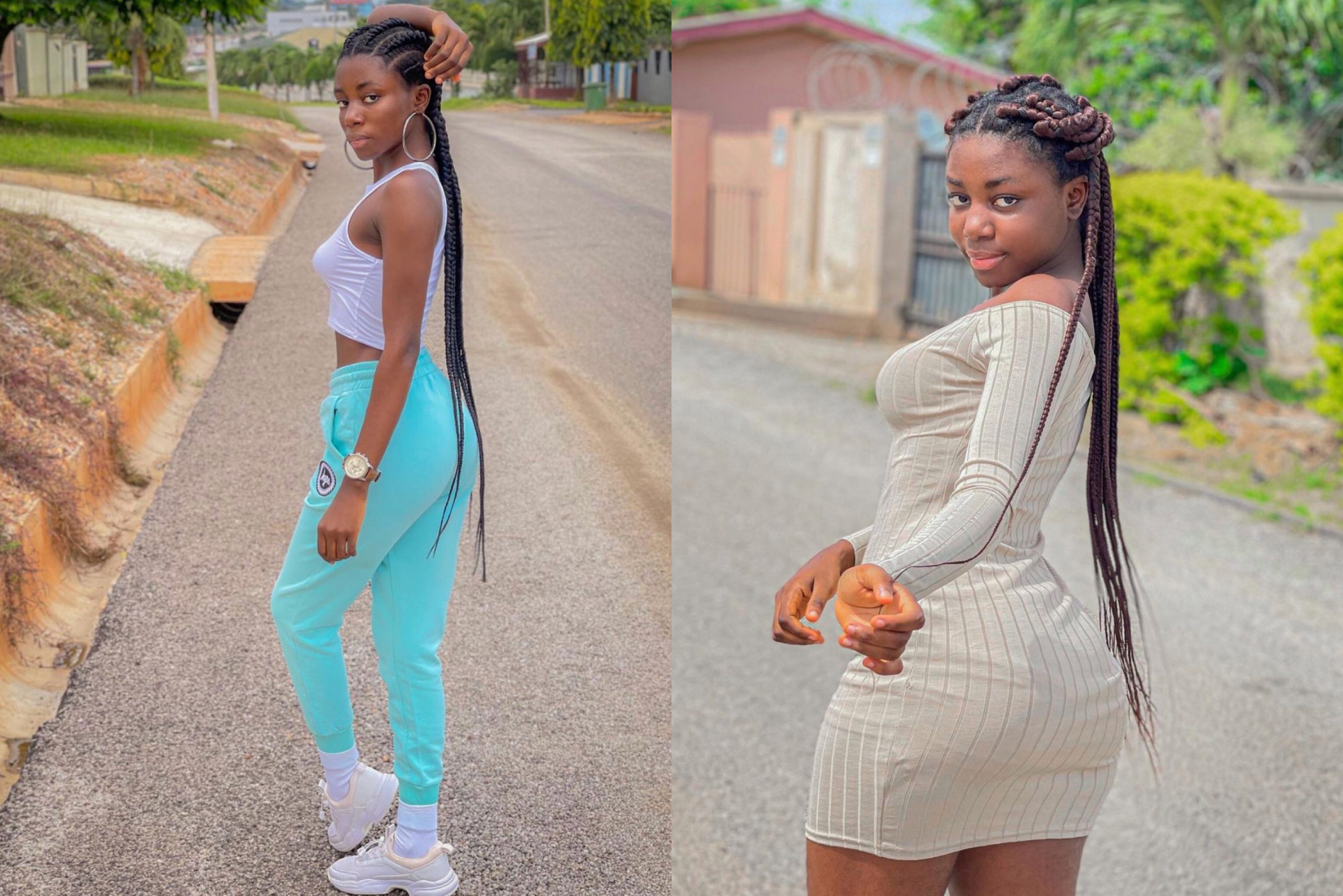 Beautiful lady from Kumasi identified as Naomi Koduah on Instagram has stunned her followers with her shocking transformation in body weight.
In just of 3-months, she changed from being slim to Thick. Naomi we've been following was very slim but she gained weight in a very shocking way.
Check out her photos below:
Source: Occupygh.com