2022 has started, we will record hundreds of broken heart stories all over the country and people wouldn't learn from this mistake.
A broken heart happens when you put all your trust and everything hope in a person and in the end, they let you down.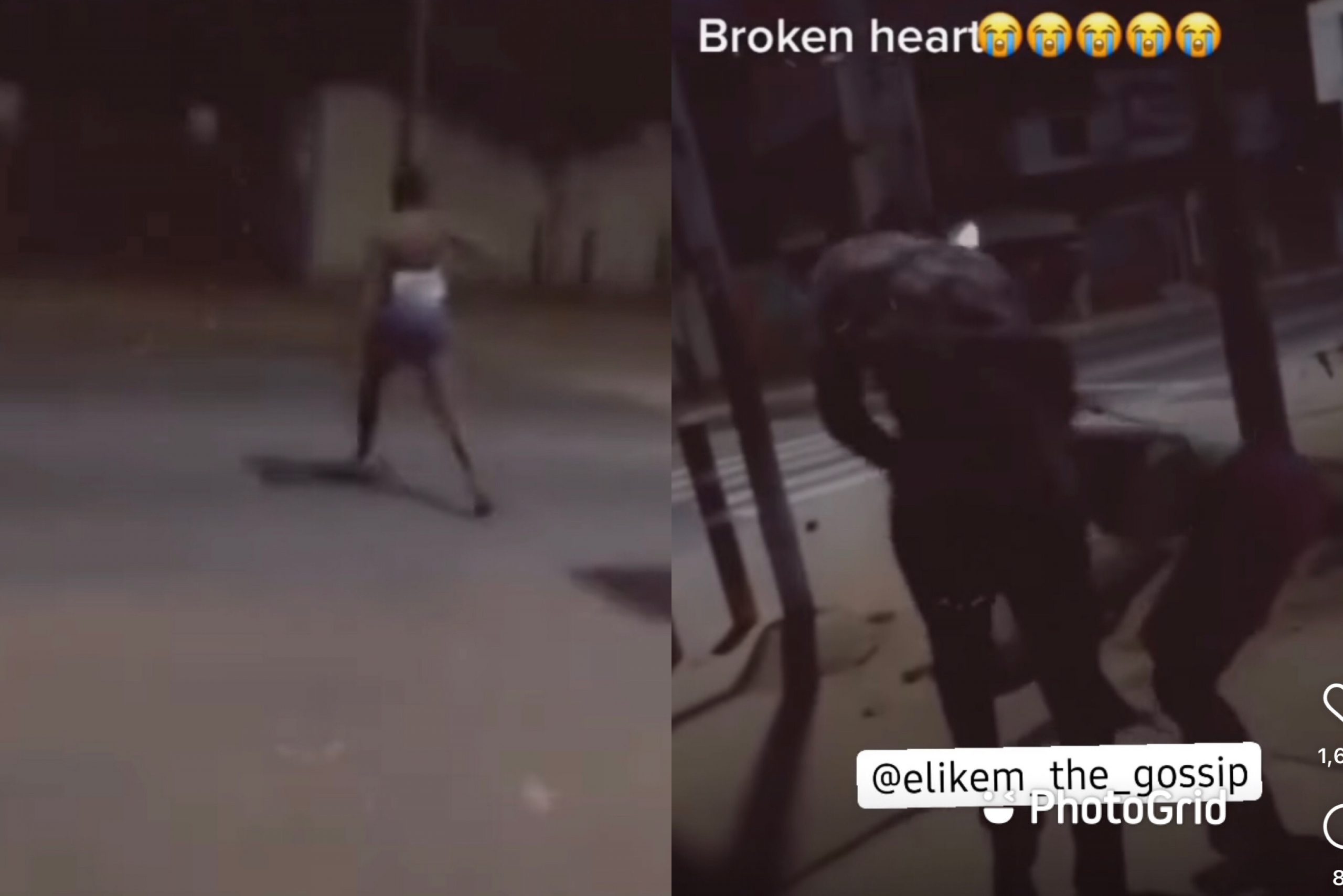 Sadly, a certain lady identified as Angela has experienced some which has made her run in town while shedding tears.
It seems the broken heat has affected her thinking and will need close people to console her to make her forget about this.
Watch the video below ;
Source: Occupygh.com