A Cristiano Ronaldo rape accuser group protest has flown a 'Believe Kathryn Mayorga' banner over Old Trafford during a recent game between Manchester United and Newcastle United.
The banner with the name of Ronaldo's alleged rape victim was believe written on the banner that flew over Old Trafford during the start of the game.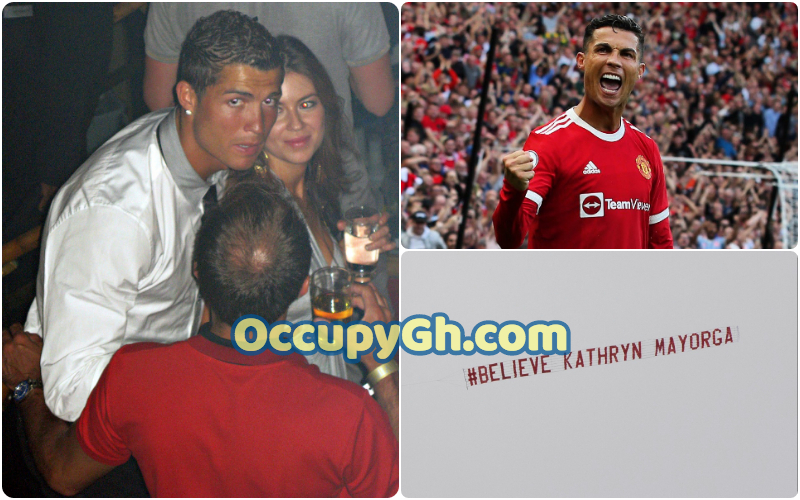 The 36-year-old football sensation has this afternoon made his return to Manchester United for their Premier League clash against Newcastle.
With the game unfolding at the Man U stadium, a plane with a banner with Believe Kathryn Mayorga across it has been circling above in protest against the Portugal captain.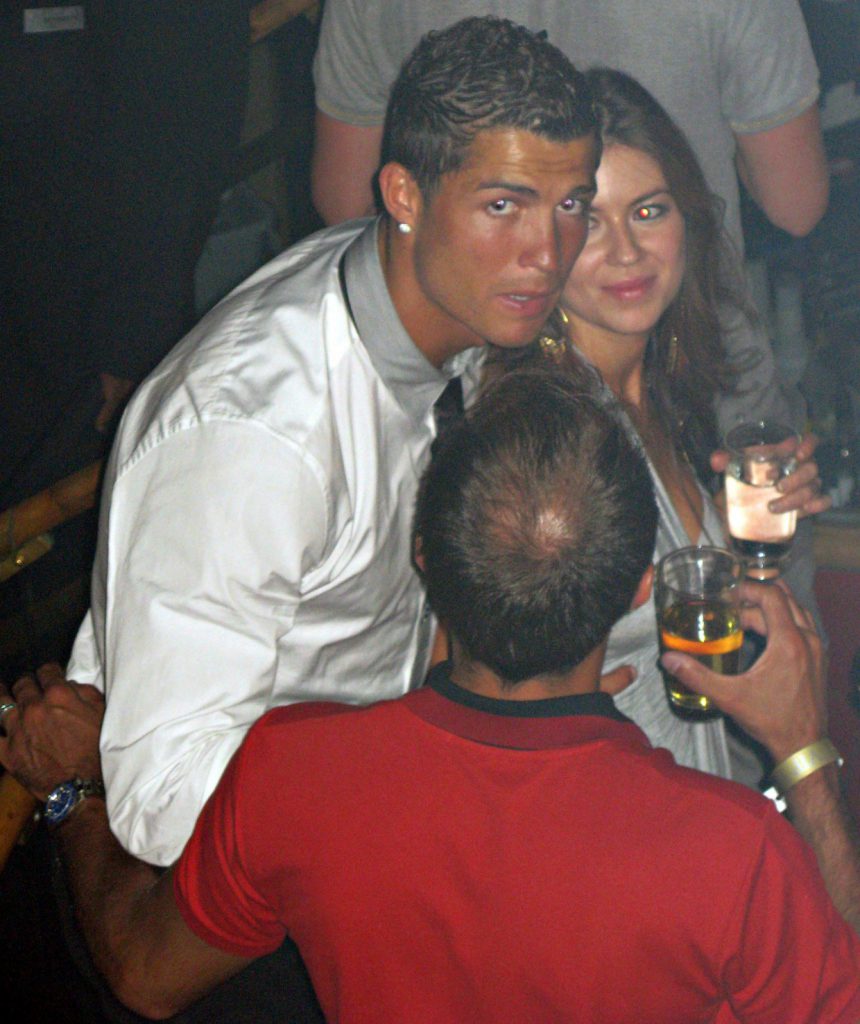 Kathryn previously accused Ronaldo of sexually assaulting her in a Las Vegas hotel room after meeting on a night out in 2009, when she was 25 – an allegation he vehemently denies.
Court documents revealed in April that she is claiming £56million in damages.
She wants £18m for "past pain and suffering", £18m for "future pain and suffering" and £18m in punitive damages.
The 37-year-old's expenses rack up to £1.4m.
That includes legal fees of £1.1m. And it means the grand total is a whopping £56.5m – equal to two years of the Juventus star's salary.
In 2010, Ms Mayorga accepted $375,000 – £270,000 – as part of an out-of-court non-disclosure settlement.
But three years ago, Ms Mayorga filed a civil lawsuit in Las Vegas saying she had been "mentally incapacitated" when she agreed to it.
And she claims she signed it under duress.
Manchester United won 4:1 against Newcastle United.