Berla Addardey Mundi privately as Berla Mundi is known to be in her m 30s but has not yet settled down with a man. And she has been facing criticisms on a daily from netizens.
She seems not to be perturbed by comments and waiting patiently for the right man She is not moved even though she is in her marital stage.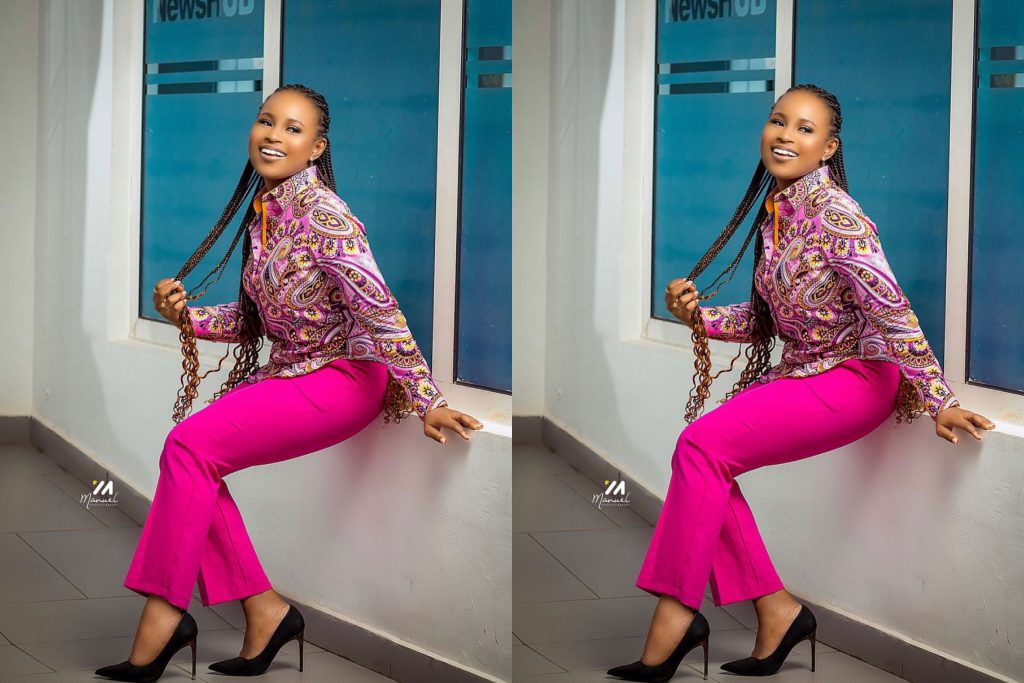 However, an anonymous fan sent her a message via G-mail after wishing her a man to marry. Not any ordinary man but a rich man who matches Berla Mundi's spec.
Berla Mundi reacted by saying; "Time to join Date Rush I suppose? 藍藍藍
Not sure how I offended this person but he/she chose violence and brought the whole fire service along!!! Eeeiiiiii 藍藍藍藍"
Source: Occupygh.com