Sometimes regardless of how a person is close to you as best of a friend, you must not choose them to help you to do something if you really know their weaknesses.
Like having a drunkard as a friend, you must be careful of not selecting them to be your best man on your wedding day if you know they can't do with Alcohol.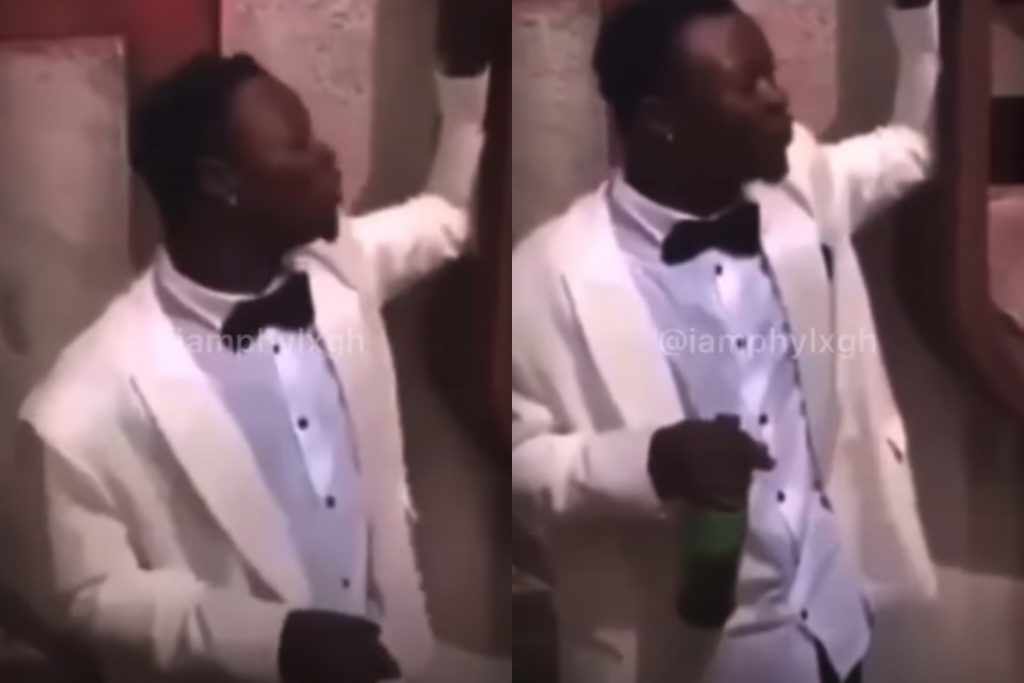 A certain best man whom his friend selected stormed the wedding grounds with an alcoholic beverage drunk.
He was like: I told you not to choose me as your best man, but you still insisted, and your Pastor is delaying, that's why I am getting intoxicated.
Watch the video below;
Source: Occupygh.com