American rapper Bobby Shmurda is tipped to be released tomorrow, Tuesday 23rd, February 2021.
Bobby Shmurda's release date was confirmed months back in January.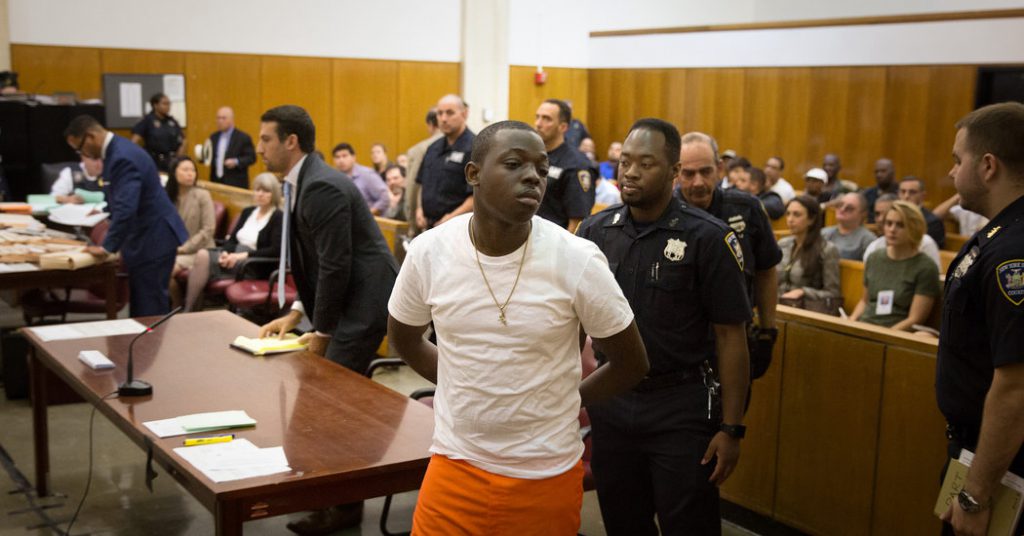 Bobby was initially set up for parole in September but was denied as a result of disciplinary actions for behavior while in prison.
As he was denied parole, Bobby Shmurda was to serve his full sentence and be released on December 11, 2021.
A review by the Department of Corrections, Shmurda's restored credit for good institutional behavior qualified him for a conditional release on February 23, 2021, given the rest of his sentence is to be served on parole.
According to the details gathered, Bobby won't be taking the Gucci Mane approach after being released from prison.
His mother instead said that the ex-convicted rapper will enjoy quality family time including a nice dinner as soon as he's released.
Shmurda will then take things slow with his craft.
Source: OccupyGh.com