A piece of sad details reaching our news desk indicates that a group of construction workers and land guards have engaged in a bloody gunfight leaving one shot in the neck.
According to the details gathered by OccupyGh.com, the incident happened in the area between Awutu Bonsuoko and Gomoa Fetteh in the Central Region.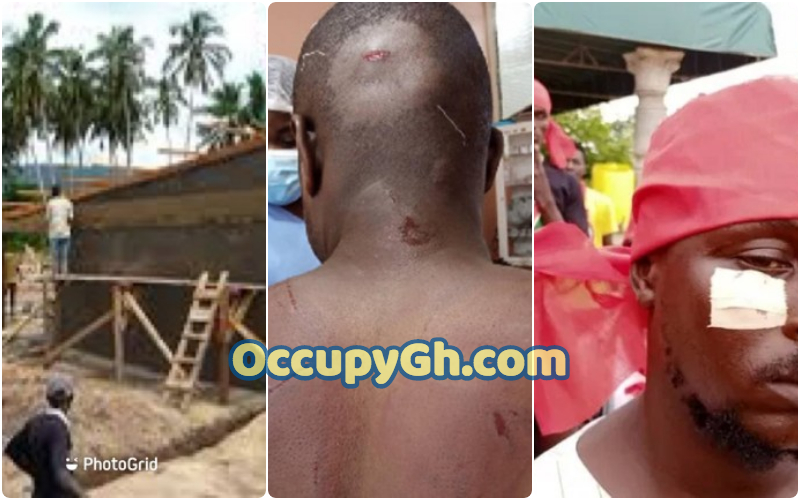 ASP Kingsley Asirifi Asante, the Senya Bereku District Police Commander confirmed the unfortunate indecent.
He revealed that the construction workers were casting concrete when the intruders, numbering four, on motorbikes, storm the site to demand that they stop work.
Kingsley Asirifi Asante further noted that the land guards were alleged to have opened fire on the construction workers.
The workers in return opened fire on them, leaving one land guard shot in the neck.
Source: OccupyGh.com