A piece of breaking news reaching our news desk indicates that the President of Ghana, Nana Akufo-Addo, has appointed an acting Finance Minister.
Nana Akufo-Addo has appointed Mr. Adu Boahen as the acting Finance Minister.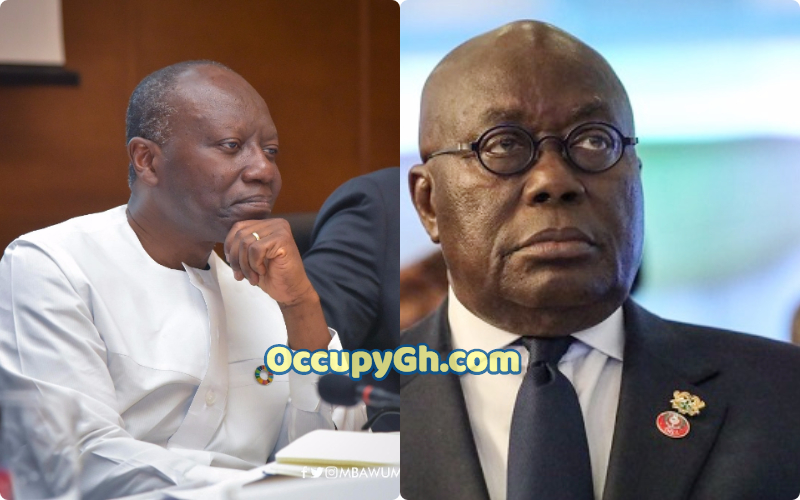 This was announced in a letter issued on Wednesday 17th February 2021 signed by Chief of Staff, Akosua Frema Osei-Opare.
A portion of the letter reads:
"Pending the absence of the president's representative at the Ministry of Finance, Hon. Ofori-Attah, I am directed by H.E. the President in the Ministry."
"You are to take note of the provision of section 14 (5) which states that you; shall not make a decision involving a policy issue. Also, you're to act in accordance with letter no. SCR/DA555/01 dated 21 December 2020 which gives directives on financial commitments, recruitments among others,
This comes following news of Ken Ofori-Atta, finance minister-designate flying to the USA after suffering from post-COVID-19 complications.
Earlier this week, the news went viral that Mr. Ken Ofori-Atta. A story that has been debunked by the Minister's office.